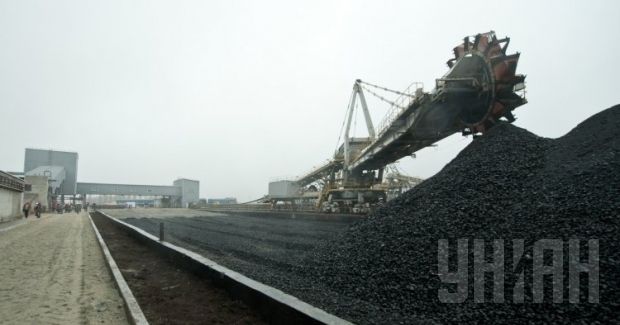 UNIAN
According to the minister, none of the 35 government-controlled mines extract high-grade anthracite coal, but mainly extract G- and F-grade coal.
G-grade coal can only be used at Vurlegirska thermal power plant, the minister added.
In total, 52,000 people are employed at these 35 mines, and staff reductions are inevitable, Demchyshyn said, adding that this would especially affect the administrative level.
Earlier UNIAN reported that Ukraine intends to suspend imports of coal and electricity until the end of the year.