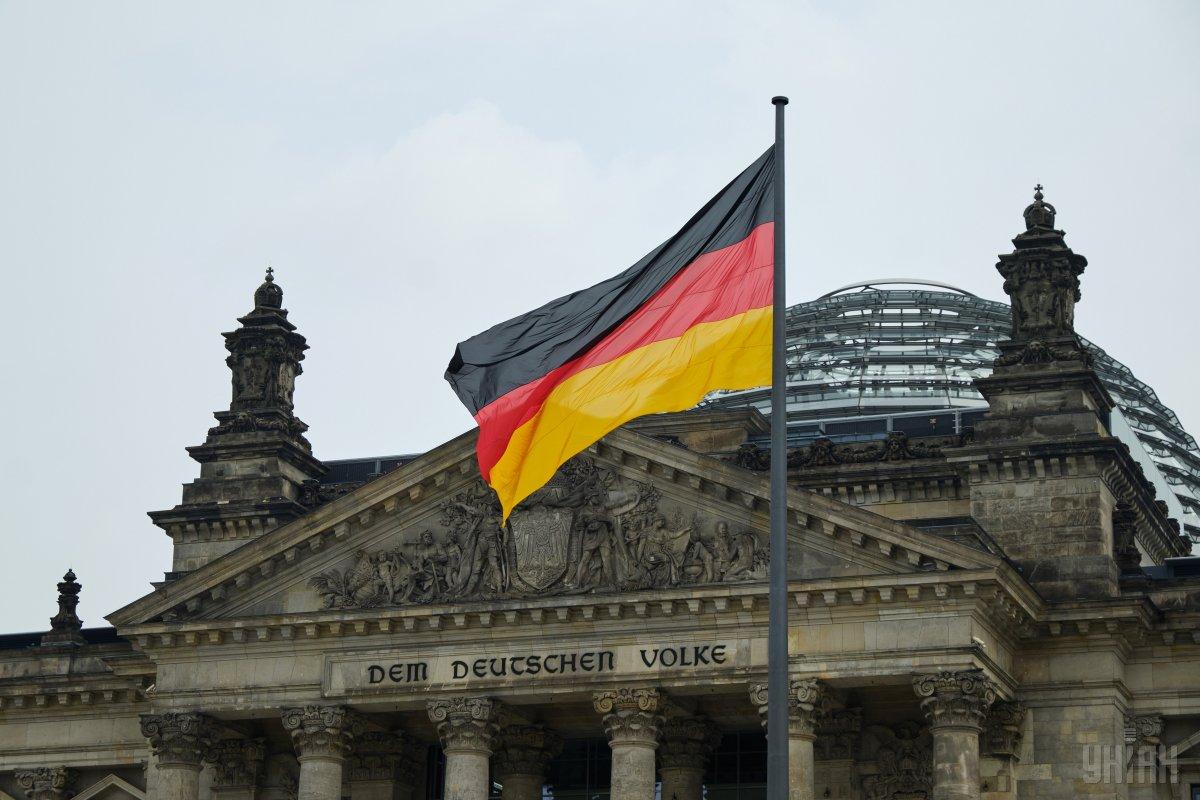 Photo from UNIAN
Germany has provided EUR 1.4 billion of financial aid to Ukraine since 2014.
The support for Ukraine, "whether through aid or sanctions, has taken on increased geopolitical significance," Deutsche Welle wrote.
According to the latest OECD figures, Germany is the third largest donor to Ukraine after the European Union as a whole and the U.S.
Additionally, figures provided to DW by the German Foreign Ministry indicate that since 2014, the country has pumped almost EUR 1.2 billion ($1.3 billion) of bilateral financial aid into Ukraine. This total includes some EUR 544 million of official development cooperation, EUR 110 million in humanitarian aid, a financial loan of EUR 500 million, and some EUR 25 million for stabilization measures, such as conflict monitoring and the promotion of the rule of law.
Read alsoWhite House publishes transcript of July 25 phone call between Trump and Zelensky (Text)
Germany has paid another EUR 200 million to Ukraine via EU aid contributions.
There was barely any fuss in Berlin on Thursday following criticism from U.S. President Donald Trump and his Ukrainian counterpart, Volodymyr Zelensky, that Germany does too little to support Ukraine.
According to a memo released by the White House, U.S. President Donald Trump told Zelensky in a telephone call that, "Germany does almost nothing for you. All they do is talk." "When I was speaking to Angela Merkel, she talks Ukraine, but she doesn't do anything," Trump added. His comments were made in the context of a longer conversation revolving around possible future U.S. assistance to Ukraine. While Angela Merkel's government has so far avoided publicly contradicting Trump's criticism, the country's Foreign Ministry told DW that "Germany is enormously engaged in Ukraine."