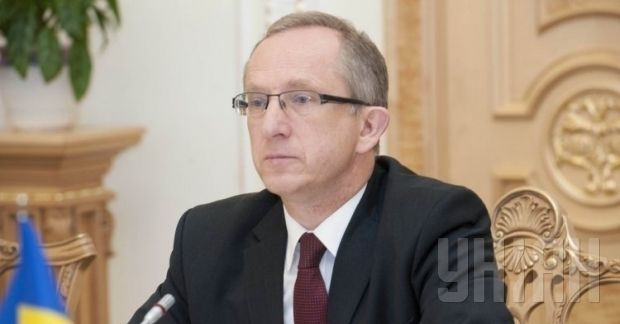 UNIAN
In the statement it was noted that the tripartite negotiations at the technical level between the European Union, Ukraine and Russia had taken place in the last two days.
"The aim was to discuss practical answers to Russia's concerns regarding the implementation of a Deep and Comprehensive Free Trade Area (DCFTA), which refers to the economic part of the Association Agreement between the EU and Ukraine," Tombinski said.
According to him, all the parties have expressed their positions and found common ground on certain issues.
"The European Commission is ready to consider in detail Russia's concerns and try to find solutions to these issues within the framework of the flexibility of a deep and comprehensive free trade zone. However, further delay with the implementation of DCFTA or revision of the agreement is not being considered", the diplomat said.
According to Tombinski, the commission views the tripartite negotiations as part of EU support for the implementation of the Minsk agreements.
"The commission has always stressed that it is ready to do its part, including the provision of political support for the tripartite process to accelerate the achievement of a peaceful resolution of the conflict in Ukraine," Tombinski added.