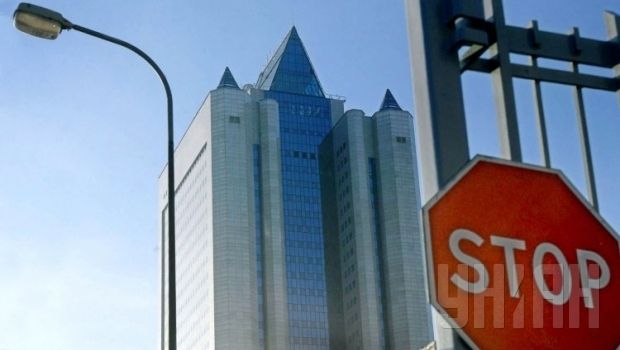 UNIAN
The European Commission, the European Union's executive arm, said that unfair pricing might have resulted in higher gas prices in Bulgaria, Estonia, Latvia, Lithuania and Poland, which have long been wholly or substantially dependent on Russian gas. In those countries, the commission said, Gazprom was suspected of charging wholesalers prices that were significantly higher compared with the company's costs or to benchmark prices.
The commission also said that Gazprom might have been leveraging its dominant market position in Bulgaria and Poland by making supplies of gas conditional on those countries' participating in infrastructure plans such as building a new pipeline route to Europe under the Black Sea.
"Gas is an essential commodity in our daily life: it heats our homes, we use it for cooking and to produce electricity. Maintaining fair competition in European gas markets is therefore of utmost importance," Vestager said.
"All companies that operate in the European market – no matter if they are European or not – have to play by our EU rules," she said.
"I am concerned that Gazprom is breaking EU antitrust rules by abusing its dominant position on EU gas markets. We find that it may have built artificial barriers preventing gas from flowing from certain Central Eastern European countries to others, hindering cross-border competition. Keeping national gas markets separate also allowed Gazprom to charge prices that we at this stage consider to be unfair. If our concerns were confirmed, Gazprom would have to face the legal consequences of its behavior.
"Gazprom now has 12 weeks to reply to the Statement of Objections and can also request an oral hearing to present its arguments. The Commission will fully respect Gazprom's rights of defense and carefully consider its comments before taking a decision. Sending a Statement of Objections does not prejudge the final outcome of the investigation," Vestager said.