Crimeans required to declare property owned in other parts of Ukraine
This year, taxpayers in the Russian-occupied Ukrainian territory of Crimea will have to submit declarations about assets they owned abroad, with a gradual transition to an electronic system of tax accounting also planned, the deputy head of the Federal Tax Service Department in Crimea Riza Aliev has said, local newspaper Novosti Kryma reports.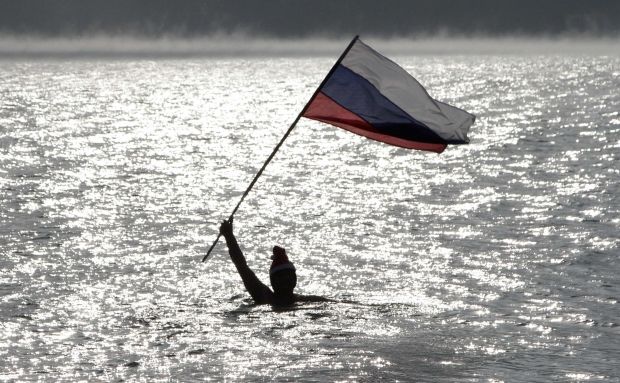 REUTERS
"The Russian tax system will transit completely to the electronic tax accounting," Aliev said, adding that transport taxation, accounting, retail and real estate tax are already administered electronically.
The requirement for a declaration of property and assets owned abroad will be introduced, in accordance with the state program on de-offshorization of the economy, which is aimed at identifying property abroad.
Aliev said the initiative is designed only for the information of the tax authorities, and property will not be taxed. At the same time, the population in the Russian-occupied Ukrainian territory of Crimea are to inform the Russian-occupying tax authorities about any property they own in other parts of Ukraine.
If you see a spelling error on our site, select it and press Ctrl+Enter