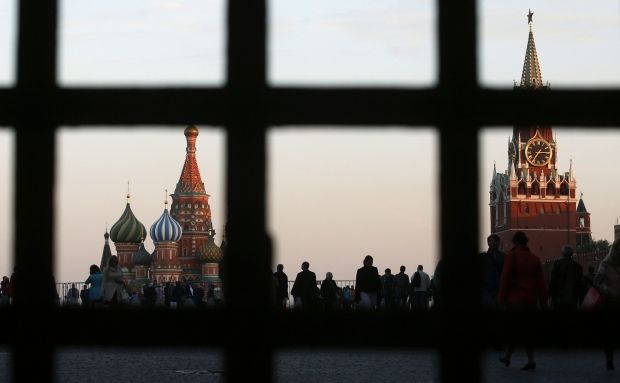 REUTERS
In particular, the Central Bank will be able to deny a license to rating agencies that it deems to have violated the methodology of ratings assignment. Agencies will also be required to harmonize their methodology with the Central Bank, as suggested by the Federation Council within the framework of consideration by the State Duma of the draft law "On the Activity of Rating Agencies in the Russian Federation."
The draft law was submitted to the Duma in February 2015 following the actions of "big three" rating agencies - Fitch, Moody's and Standard & Poor's. Earlier this year, the agencies sharply downgraded the sovereign rating of Russia, with the last two lowering their ratings to "junk" level ('BB +'). The move was viewed by the Russian authorities as unfounded and politically motivated. For this reason, officials have repeatedly suggested stopping the use of the "big three" as reference agencies, and the bill is intended to reduce the dependence of the Russian financial system on "the politically motivated actions of international agencies."
Chairman of the Board of Directors of the rating agency Rus-Rating Alexander Zaitsev noted that under the current version of the bill, Russia's central bank is granted the right to apply sanctions against "unscrupulous" market players - to penalize agencies, as well as suspend and revoke their accreditation. More specific procedures will be determined by internal documents and regulations of the Central Bank, the expert said.
Representatives of Moscow offices of Fitch, Moody's and S&P did not comment to the newspaper on the central bank's plans.