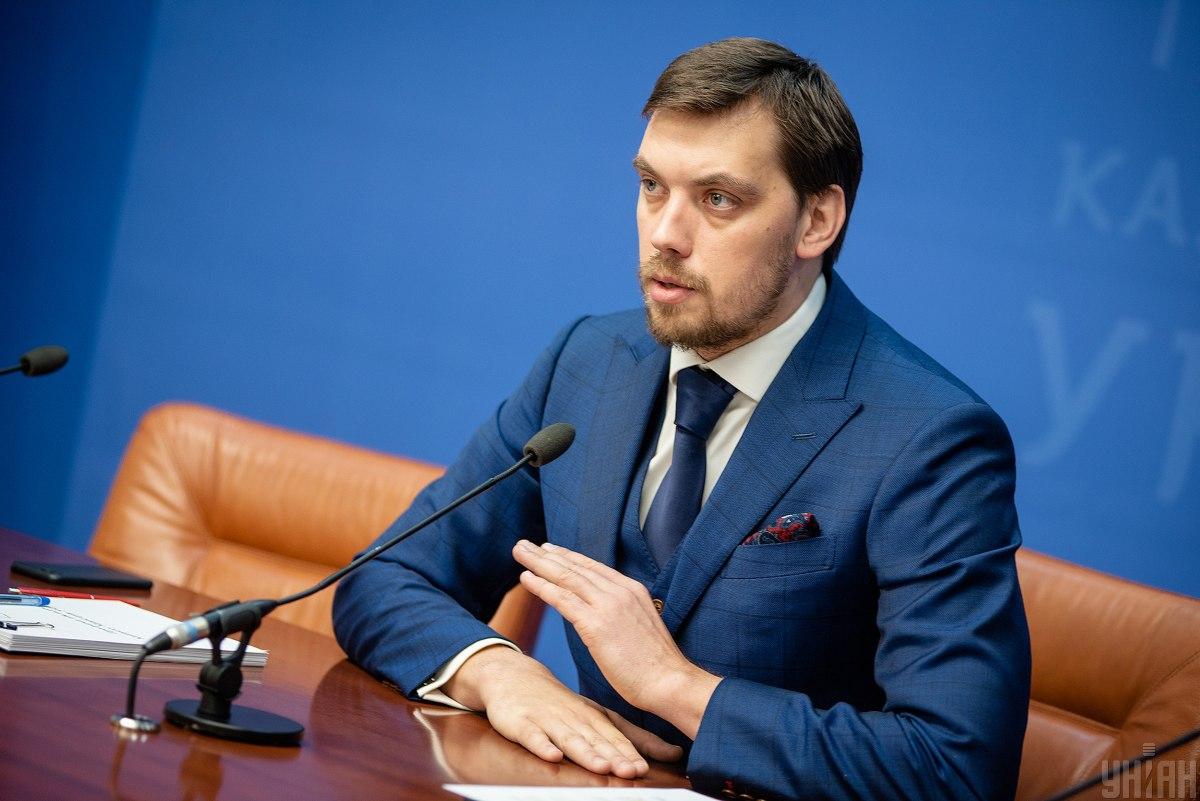 Photo from UNIAN
Ukrainian Prime Minister Oleksiy Honcharuk has said neither termination nor cutting of social assistance benefits for the military is planned.
"Our defenders will be well protected by the state. This is our steadfast position!" he said at a briefing, according to the Government portal.
Honcharuk said financing the security, defense and payment of social benefits for the military is an undeniable priority for the government.
"The defense sector will always be on the agenda for our government. And the best evidence is that spending on defense is much higher than it was last year. This is the president's principled position," he said.
Read alsoUkraine's Rada approves government action program
The prime minister noted the military spending alone is planned for UAH 136.6 billion (US$5.4 billion) this year – 3% of GDP. Total security and defense spending makes up UAH 254.8 billion (US$10.1 billion) – 5.4% of GDP.
"I ask you to draw attention to the fact that expenditures increase as a percentage of GDP, and Ukraine's GDP also grows year to year," Honcharuk added.