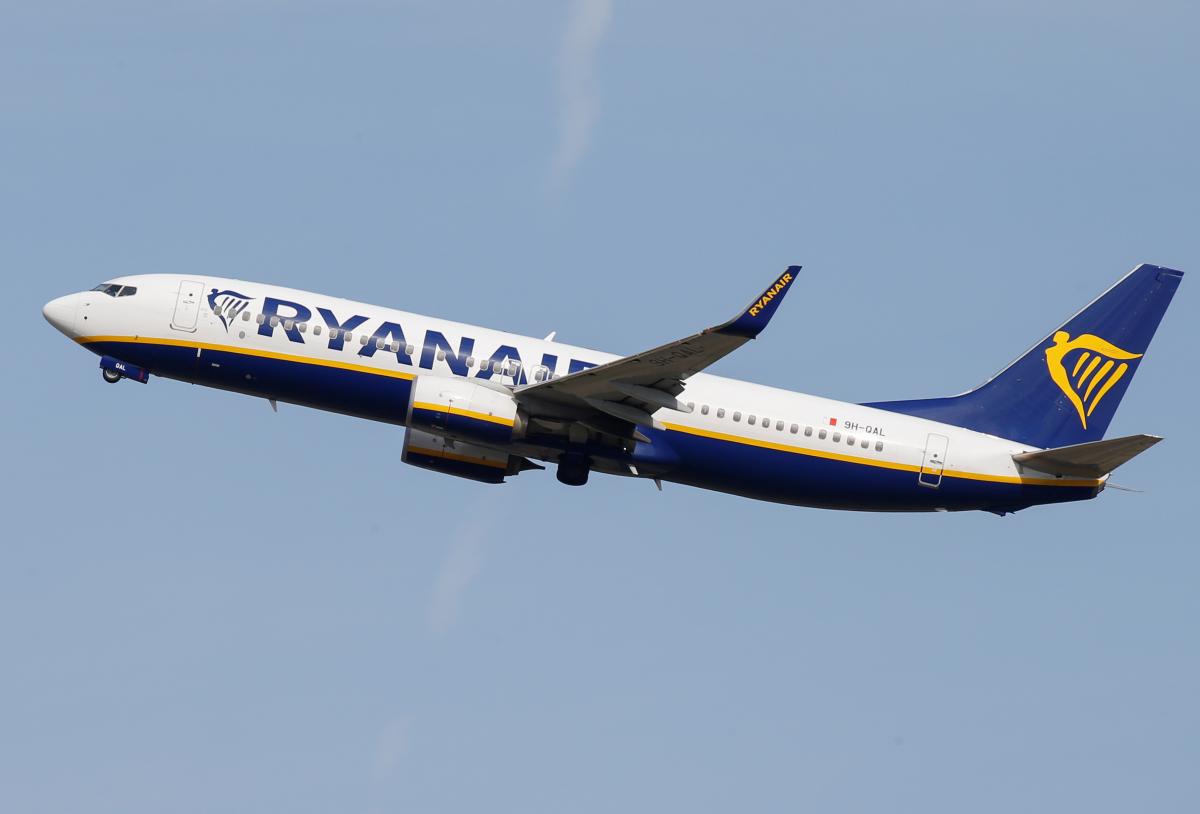 REUTERS
Further enhancing its connections to Ukraine, Budapest Airport confirms the commencement of a new link to Kharkiv with airline partner, Ryanair.
Just over a month after announcing the Hungarian gateway's first link to the second-largest city in the Eastern European country, the low-cost carrier's (LCC) twice-weekly operation will launch as of January 2020, according to anna.aero, a weekly e-journal and website devoted to airline and airport network planning.
Read alsoRyanair launches new flight from Ukraine's Kharkiv to Polish Krakow
The start of Ryanair's third Ukrainian link from Budapest – Kharkiv will join links to Lviv and Odesa – sees more than 125,000 seats to Ukraine available during Budapest's summer seasonal schedule. As the LCC now takes a 27% share of all weekly frequencies between the two countries, the airport can boast 26 links per week to Ukraine throughout S20.
"Just a few months ago we had two services to Ukraine, now within weeks we're announcing our sixth destination in this increasingly popular region and it is great news that Ryanair will be strengthening our ever-growing ties with the country," says Balázs Bogáts, Head of Airline Development, Budapest Airport.
"In the first half of this year the number of Ukrainian visitors reached 92,000, which is 31% more than last year, and it's always encouraging when an airline also recognizes the demand and opportunity for further capacity on such markets," he said.