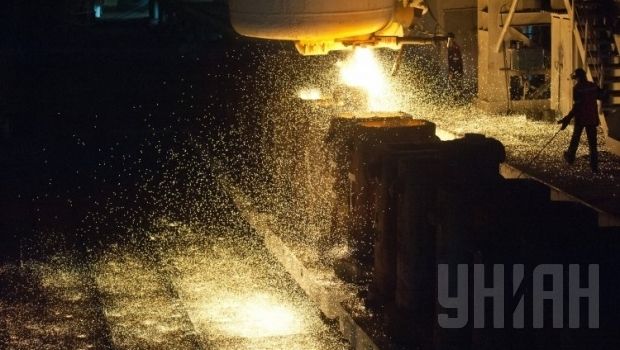 UNIAN
According to the association's data, the total production of rolled metal products during this period decreased by 31%, to 6.18 million tonnes, while output of pig iron decreased by 32%, to 6.43 million tonnes. Production of coke declined by 42%, to 3.29 million tonnes over the first four months of the current year.
As UNIAN reported earlier, in 2014 steel production in Ukraine decreased by 17% on an annual basis, amounting to 27.161 million tonnes.
The production of rolled metal products dropped by 18%, to 23.793 million tonnes, and pig iron output fell by 15%, to 24. 81 million tonnes.