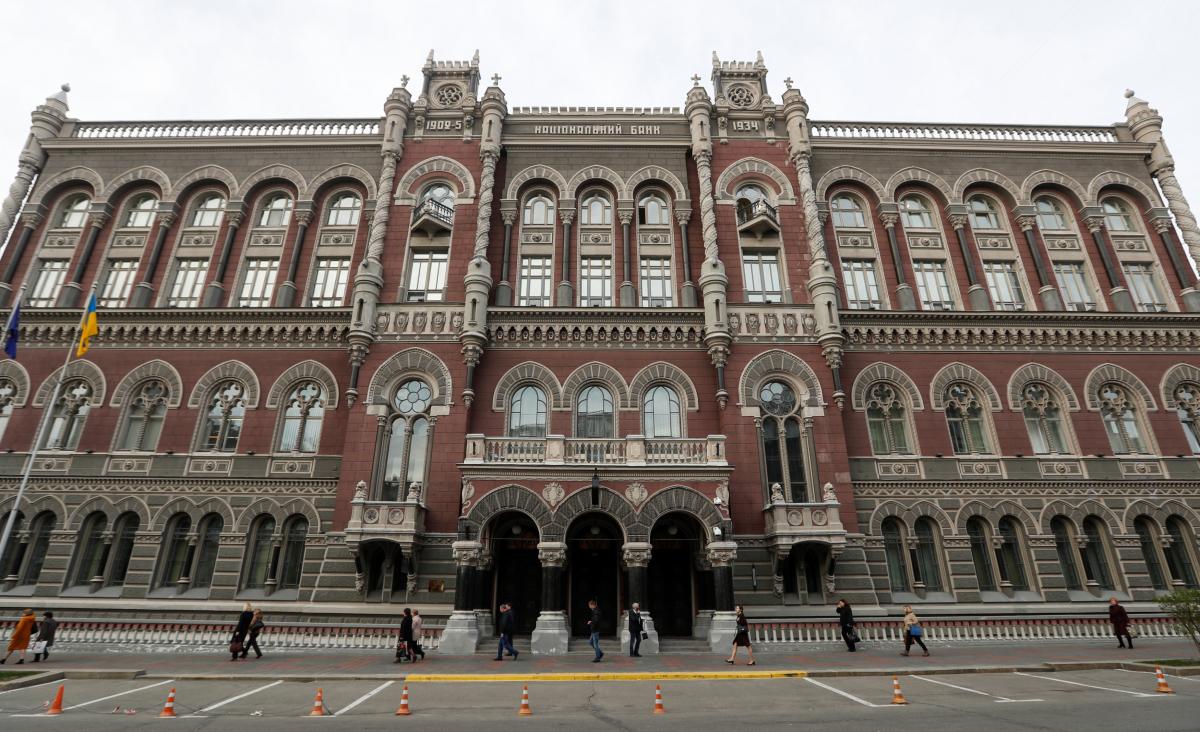 REUTERS
The business community united by the American Chamber of Commerce in Ukraine (ACC), the European Business Association (EBA), the Forum for Leading International Financial Institutions (FLIFI), and the Union of Ukrainian Entrepreneurs (SUP) is deeply concerned about the recent events taking place around the current Chairman of the Board of Raiffeisen Bank Aval and former First Deputy Governor of the National Bank of Ukraine (NBU) Oleksandr Pysaruk.
"Cases such as this will be closely watched by the business community as they make investment decisions," the business community said in a joint statement on November 12.
The business community urges responsible state authorities to appropriately respond to such cases, taking into account the principles of fairness, equality, and protection of all citizens despite their positions and political views.
Read alsoNABU detains seven suspects in case of siphoning US$49 mln in NBU loan
"Demonstrating such principles are essential to attracting additional investment and credit capacity to Ukraine, in line with the government's laudable economic goals and the President's commitments to protect every investor in Ukraine," the statement said.
As UNIAN reported earlier, the National Anti-corruption Bureau of Ukraine (NABU) notified Chairman of Raiffeisen Bank Aval's board Oleksandr Pysaruk, who served as first deputy governor of the NBU during VAB Bank's bankruptcy, of suspicion of involvement in the theft of a refinancing loan issued to VAB Bank.
NABU also handed over suspicion papers to ex-director of the NBU General Department of Banking Supervision Alla Shulha and former acting head of the NBU Directorate in the city of Kyiv and Kyiv region Mykola Kalensky. The latter has been a member of the NBU Council within the president's quota since April 2018. In addition, NABU handed suspicion documents to a number of officials of VAB Bank and private companies affiliated with the bank's previous owners.