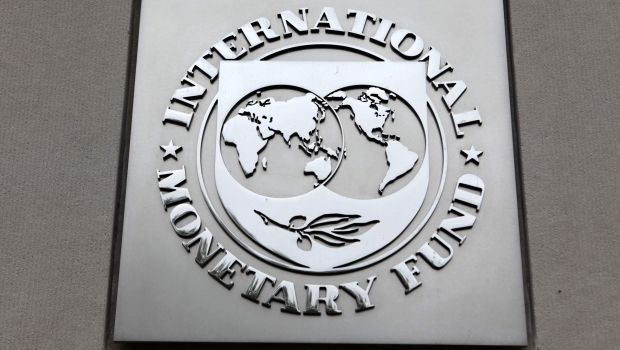 REUTERS
"The countries of the Commonwealth of Independent States will show negative dynamics in economic development," the IMF's report reads.
"At the same time, the most significant falls in GDP will be in Russia - by 3.8%, and in Ukraine – by 5.5%. The main reasons for this will be the drop in oil prices and the continuation of the sanctions against Russia, as well as the continuing geopolitical tensions in the east of Ukraine," the report says.
At the same time, the IMF has returned to its former, more optimistic forecast of inflation in Ukraine up to 2015. As of today, the IMF predicts an annual rise in prices in Ukraine of 26.7%, rather than 33.5% as it previously predicted.
The IMF also confirmed its forecast for economic growth of 2% in Ukraine in 2016. According to the fund, the inflation will amount to 8.7%.
As UNIAN reported earlier, the Cabinet of Ministers is considering three scenarios for the development of Ukraine's economy in 2015, with the most pessimistic scenario being for the economy to decline by 11.9% with inflation at 42.8%. Thus, the decline in exports will amount to 16.6%, or $54.5 billion in 2015, and imports - 22%, or $55 billion.
According to the optimistic estimates, the volume of exports in 2015 compared to 2014 will fall by 7%, to $60 billion, and imports - by 10.7%, to $63 billion.
The optimistic scenarios suggest the economy will see a decline in the range of 5.5% to 8.6% with an inflation rate ranging from 26.7% to 38.1%. Nominal GDP will amount to $1.85 trillion under the most optimistic scenario, and $1.79 trillion under the most pessimistic scenario.
The expected unemployment rate in 2015 will amount to 10.2% under the optimistic scenario and 11.5% under the pessimistic one.