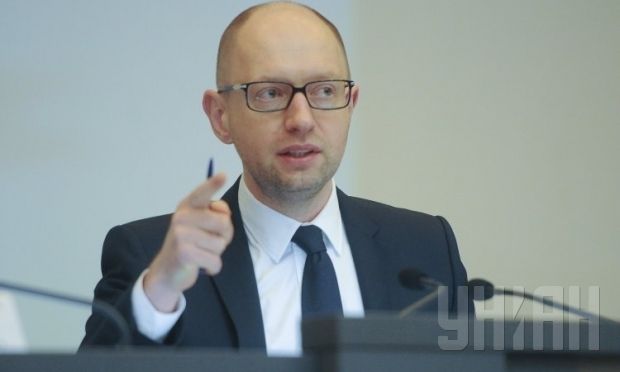 UNIAN
The prime minister made the appeal during a meeting with Canadian Foreign Minister Robert Nicholson.
"If those funds get to the budget from where they have been stolen, it will enable the government to increase social benefits for citizens, and provide further finances to the army, and to continue combatting corruption", the head of the government said.
As UNIAN reported earlier, in June 2014 the Financial Monitoring Service of Ukraine and the Ukrainian Financial Intelligence Unit identified 42 non-resident companies linked to former President Viktor Yanukovych, and blocked $1.34 billion in the accounts of 19 companies. A large part of funds were channeled through offshore companies to purchase T-bills. Prime Minister Yatsenyuk appealed to the Prosecutor General's Office, the Security Service of Ukraine and the courts to expedite the proceedings and return the funds to the state budget.
In March 2015 the prime minister appealed to the law enforcement authorities with a request to begin as soon as possible the confiscation of state funds that were arrested during the investigation of financial crimes committed by the associates of Yanukovych.