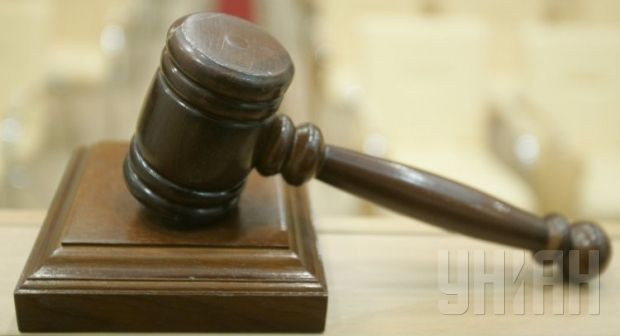 UNIAN
This is stated in the Resolution of the Cabinet of Ministers No. 271 as of May 12, "On conducting a transparent and competitive privatization in 2015", which was published in the government Web site. The resolution lists 286 entities subject to privatization.
The list also includes another 43 entities included on the no-privatization list, but which may be sold under a decision of the Verkhovna Rada, Ukraine's Parliament.
The list includes a number of companies under the authority of the Ministry of Agrarian Policy and Food, state coal enterprises and mines, Ukrtorf concern, scientific and production association Electronmash, and the President-Hotel.
As stated in the document, the Cabinet of Ministers has instructed the State Property Fund to put these companies up for sale through an open competitive auction, without setting limits for the admission of participants, except as required by law, and with regard to sanctions that have been imposed.
In addition, the government instructed the Ministry of Economic Development and the State Property Fund to hold special meetings with investors, if necessary.
As UNIAN reported earlier, the Cabinet of Ministers of Ukraine intends to ban Russian companies and structures associated in any way with the financing of terrorism and separatism in eastern Ukraine from participating in the privatization of Ukrainian state property.