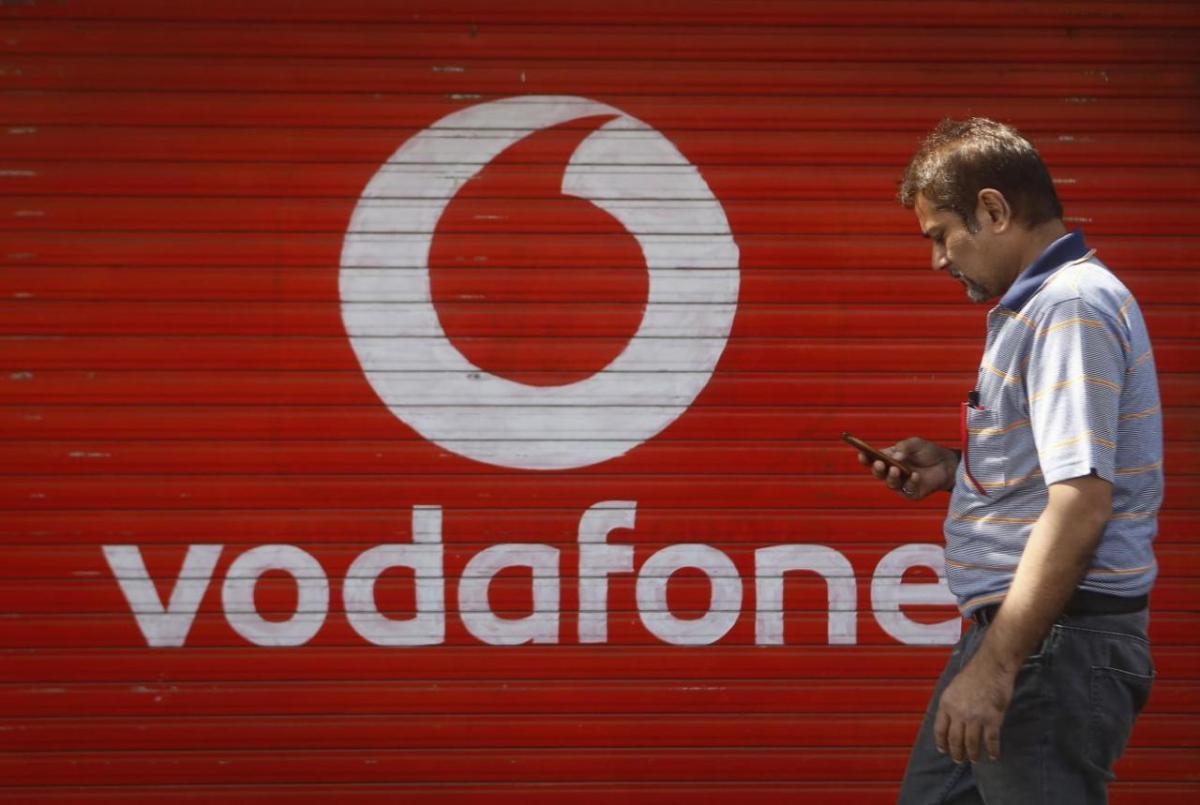 REUTERS
Azerbaijan's NEQSOL Holding announced on December 3 it had completed the acquisition of Vodafone Ukraine.
Read alsoAzerbaijani operator to buy Vodafone Ukraine for US$734 mln
Acquisition financing was provided by a group of international funds and financial institutions led by J.P. Morgan Securities Plc and Raiffeisen Bank International A.G., the company said in a press release on December 3.
Earlier, NEQSOL Holding signed a binding agreement by its controlled company with MTS for the acquisition of its telecommunications operations in Ukraine. Under the agreement, MTS's wholly owned subsidiary Allegretto s.a.r.l sold its 100% stake in its Dutch subsidiary Preludium B.V., the sole shareholder of VF Ukraine PrJSC, for a cash consideration of US$734 million including a c. US$84 million of earn-out payment.
The change of owner will not affect Vodafone Ukraine's operations. The company will continue providing services under the brand of Vodafone and deliver on all its commitments to its employees, clients and partners.
NEQSOL Holding said it would provide further details about its plans in Ukraine later.
According to the Ukrainian IT news portal itc.ua, Ukrainian parliamentarian David Arakhamia earlier said, citing own sources, that the new owners intended to invest US$400 million in the development of their Ukrainian business.
Noteworthy, the first news that Azerbaijan's Bakcell LLC telecommunications company (part of NEQSOL Holding) was preparing to buy Vodafone Ukraine appeared in early October. The potential amount of the deal at that time was estimated at US$1 billion or more. On October 24, the Anti-Monopoly Committee of Ukraine allowed the acquisition, and details of the upcoming deal became known in early November.