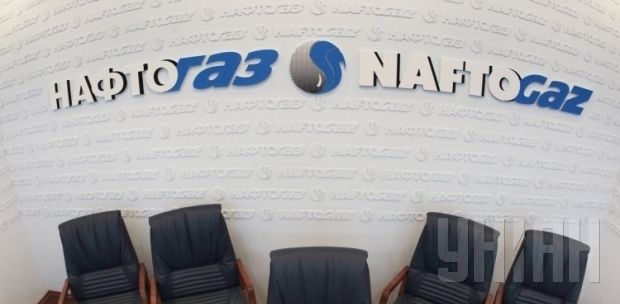 UNIAN
In April, the Ministry of Finance carried out an issue of domestic government bonds for the recapitalization of the National Joint Stock Company Naftogaz Ukrainy worth a total of UAH 8.9 billion, according to data published on the Web site of the National Bank of Ukraine (NBU).
As UNIAN reported earlier, in March, the Ministry of Finance issued government bonds worth UAH 17.2 billion to increase the capital of Naftogaz of Ukraine.
The Cabinet decided to increase the authorized capital of Naftogaz by UAH 31.5 billion by issuing T-bills to pay for imported gas.
In accordance with the Cabinet's decision, the securities are issued with maturities of up to 10 years and a rate of 14.5% per annum.