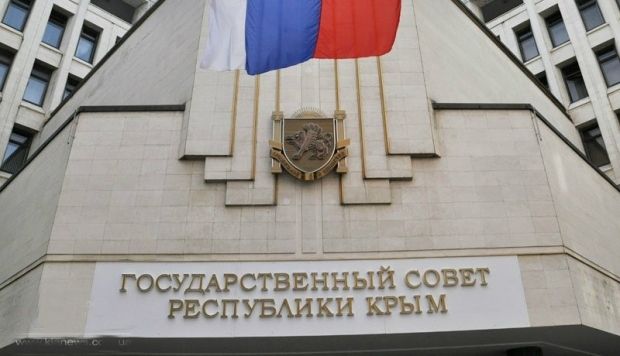 Photo from dt.ua
Nakhlupin suggested that the local occupation authorities be allowed to terminate land leases if debts on the land tax are overdue for 2-3 months.
According to Nakhlupin, the land tax collection plan is not being fulfilled in the Crimea. Carrying out the termination of leases requires effective tools developed "by the Ministry of Finance of the Republic of Crimea."
"There is also a problem with payments for the land. It is connected to landowners who happen to be outside the republic. I think stringent administrative decisions are required. Detailed rules of the procedure of municipal bodies should be put in place for revising contracts in case of non-payment for two, a maximum three months," Nahlupin stated.
Previously, the occupation authorities' Crimean Finance Ministry prepared a draft of a legislative initiative providing for the collection of land tax from companies that have not re-registered land, but carries out actual activities on such land. However, the budget committee of the parliament rejected the proposal.
According to manufacturing business representatives, the ministry's initiative will worsen the financial situation of Crimean enterprises, some of which are already on the verge of collapse.