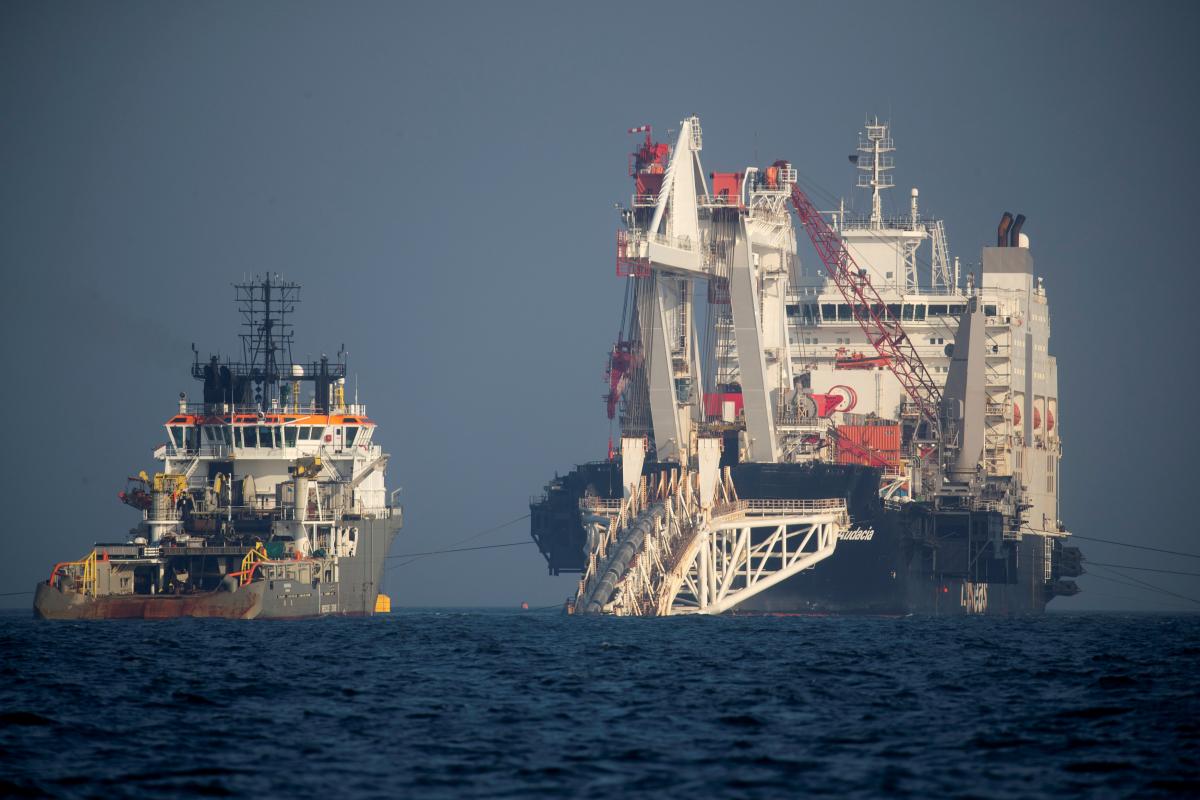 REUTERS
The United States calls on companies that are involved in the construction of the Nord Stream 2 gas pipeline to finish wind-down within 30 days, otherwise they will face sanctions.
Read alsoReuters: Nord Stream 2 to press on with Europe gas pipe, despite U.S. sanctions
"The United States will impose sanctions unless related parties immediately demonstrate good faith efforts to wind-down. Related parties need to finish wind-down within 30 days. Any company involved in Nord Stream 2 needs to look carefully at what that means for their operations," the U.S. Department of State said in a fact sheet on U.S. opposition to Nord Stream 2.
According to the U.S., Nord Stream 2 is a tool Russia is using to support its continued aggression against Ukraine.