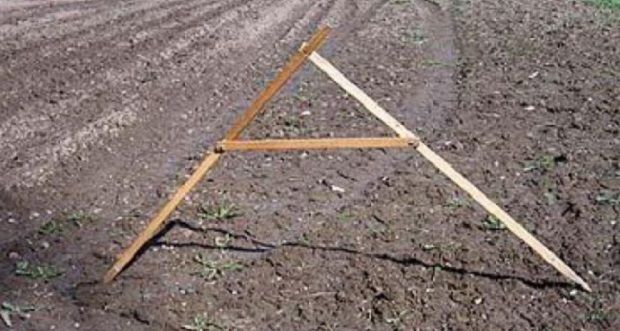 Photo from despravda.com
According to Episheva, in Russia, "foreign citizens" cannot own agricultural lands.
"There is a lot of land with Ukrainian owners in Crimea who have rented it for up to 49 years," she said.
"But according to Russian legislation, there [rent] agreements have to be re-registered, and Ukrainians cannot own this land.
"Today, rental agreements require a Russian certificate of registration. During the transitional period we had problems with the registration of large farms, where the lease agreements were Ukrainian. People had to work, and we went to meet and drew up contracts according to cadastral passport with the further registration. But now everything is done strictly [according to Russian law]."