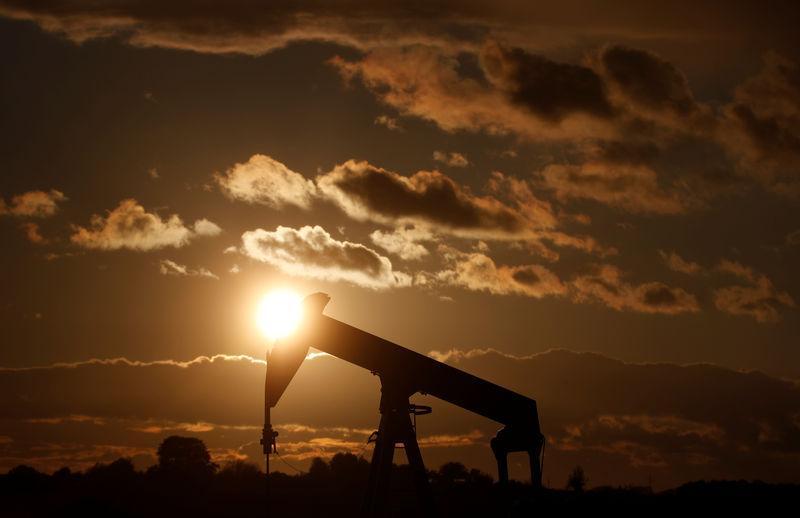 REUTERS
Oil prices on Tuesday surrendered some gains made over the previous two days as investors reconsidered the likelihood of Middle East supply disruptions in the wake of the United States killing a top Iranian military commander.
Brent crude LCOc1 fell as much as 1.5% to $67.86 a barrel and was at $68.39, down 52 cents, at 0737 GMT. U.S. West Texas Intermediate (WTI) crude futures CLc1 were at $62.85, down 42 cents, after earlier dropping 1.5% to an intra-day low of $62.30, Reuters said.
Read alsoReuters: Oil prices jump $1 after U.S air strike kills Iran, Iraq military personnel
Prices surged during the previous two sessions, with Brent reaching its highest since September while WTI rose to the most since April.
The gains followed fears of escalating conflict and potential Middle East supply disruptions after the January 3 drone strike in Baghdad that killed Iran's Qassem Soleimani. But, some analysts have tempered expectations for a widespread conflict.