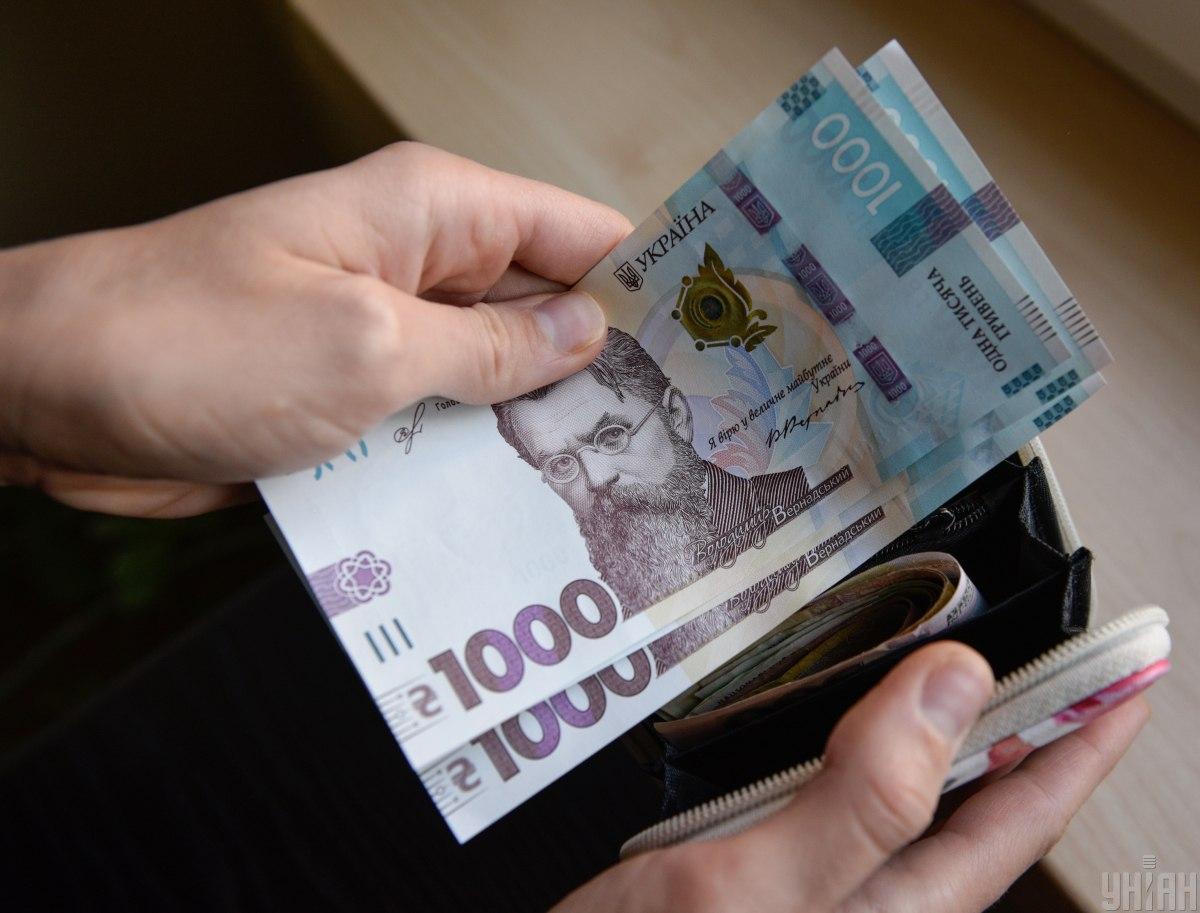 Hryvnia strengthened 18% in 2019 / Photo from UNIAN
Tough monetary policy and a strong currency helped Ukraine bring its annual inflation down to the central bank's target of around 5% in 2019, the lowest rate of price rises in six years, a Reuters monthly poll of analysts forecast on Wednesday.
The survey suggested inflation had hit 4.8% in 2019 and is expected to stand at around 5.2% in 2020, close to the central bank's mid-term goal of around 5%. Ukraine's State Statistics Service plans to publish its official data this week, Reuters reports.
Analysts at the brokerage ICU said inflation had slowed down thanks to a strengthened currency, low global oil and gas prices, and a bumper harvest.
The Ukrainian hryvnia strengthened 18% in 2019, backed by a $5 billion inflow of foreign investments in Ukrainian bonds and a more than 30% rise in grain exports.
Ukraine harvested a record 74 million tonnes of grain in 2019.
"In 2020, low energy prices, coupled with rigid fiscal policies and still-high interest rates, will continue to hold back consumer prices," they said in written comments.
Read alsoExperts forecast Ukraine's hryvnia rate in 2020
The fast growth of consumer prices had been a key problem since the start of Russian aggression in 2014.
Ukrainian inflation jumped to 24.9% in 2014 and 43.3% in 2015 from 0.5% in 2013. The central bank gradually brought it down to single digits – 9.8% in 2018 – and has targeted 5% in 2020.
As UNIAN reported earlier, Ukraine's key lenders remain conservative in their forecasts. The International Monetary Fund predicts economic growth in 2020 at 3% with inflation of 5.6%, while the World Bank suggests GDP growth of 3.7% with inflation of 5.5%.
The forecasts of the Ukrainian authorities are almost identical. The National Bank expects economic growth at 3.5% with inflation at 5%. The 2020 state budget is based on the government forecast with a GDP growth of 3.7% with inflation of 5.5% and an average annual rate of UAH 27 to the dollar. However, the latter figure will be adjusted in the near future.
A consensus forecast by experts polled by UNIIAN says inflation at year-end will stand at 5.4%.