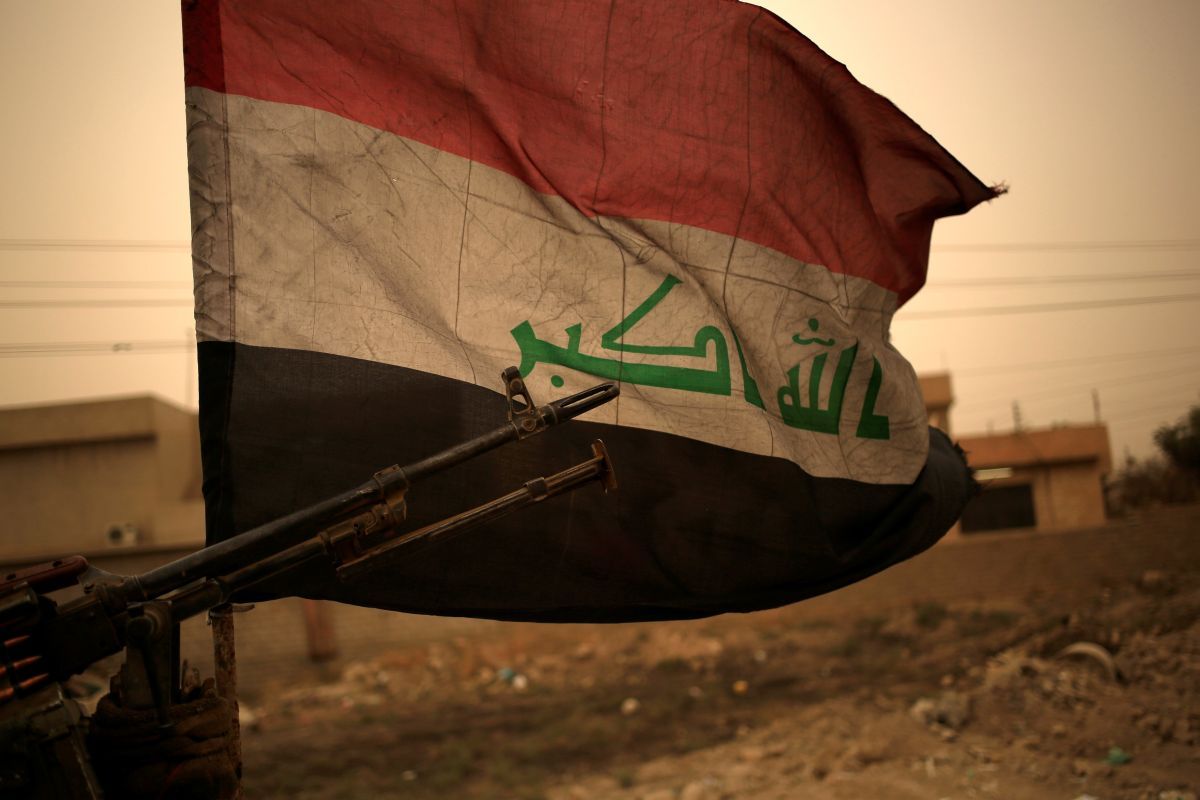 REUTERS
A senior Iraqi lawmaker announced on Monday that the country's government is exploring buying Russian, Chinese, or Ukrainian air defense systems, possibly in exchange for Iraqi oil shipments.
The initiative comes following the U.S. lethal airstrike in Baghdad early this month against Iranian Qods Force commander Qassem Soleimani, CNS News reports.
Badr al-Ziyadi, a member of the Iraqi parliament's security and defense committee, told the As Sabah newspaper that Iraq plans on sending delegations to Russia, China, and Ukraine to inquire about purchasing advanced air defense systems.
"The delegations intend to visit such countries as Russia, China and Ukraine, to negotiate the purchase of modern systems to protect Iraq's airspace," he said. "The Iraqi parliament is right now forming a joint executive and legislative delegation to visit the developed countries and sign contracts on procuring advanced weapons."
Read alsoSerhiy Zgurets: Ukraine needs to form a new face of its defense industry, which will be clear to consumers and the Army
Ziyadi said Iraq could potentially pay for the weapons systems with oil shipments instead of cash.
"Many nations indicated [their] readiness to ship modern weapons to Iraq in exchange for oil," he said. "This is the best way to ensure the shipment of good weapons to Iraq without corruption and bribery."