IMF to continue discussing Ukraine's EFF to finalize staff-level agreement
The International Monetary Fund (IMF) will continue discussions with Ukraine under the Extended Fund Facility (EFF) arrangement to finalize a staff-level agreement, according to an IMF mission's statement on the first review under the EFF.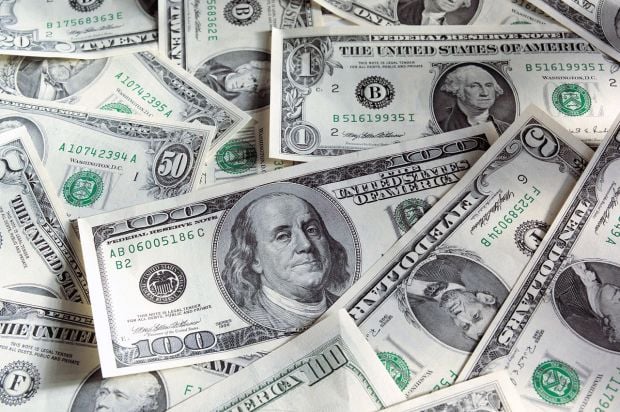 "The mission held constructive discussions with the authorities on policies needed to complete the first review under the EFF arrangement. Understandings were reached on most issues and discussions will continue in the comings days to finalize a staff-level agreement than can be taken for approval to the IMF management and the Executive Board," IMF Chief for Ukraine Nikolay Gueorguiev said in the statement on May 31.
As Gueorguiev said earlier, all performance criteria for end-March were met by Ukraine and all structural benchmarks due in the spring are on course to be met.
UNIAN earlier reported that the IMF mission had been working in Ukraine since May 12. In March 2015, Ukraine and the IMF agreed a four-year loan program worth $17.5 billion.
If you notice a spelling error, please highlight it with your mouse and press Ctrl+Enter