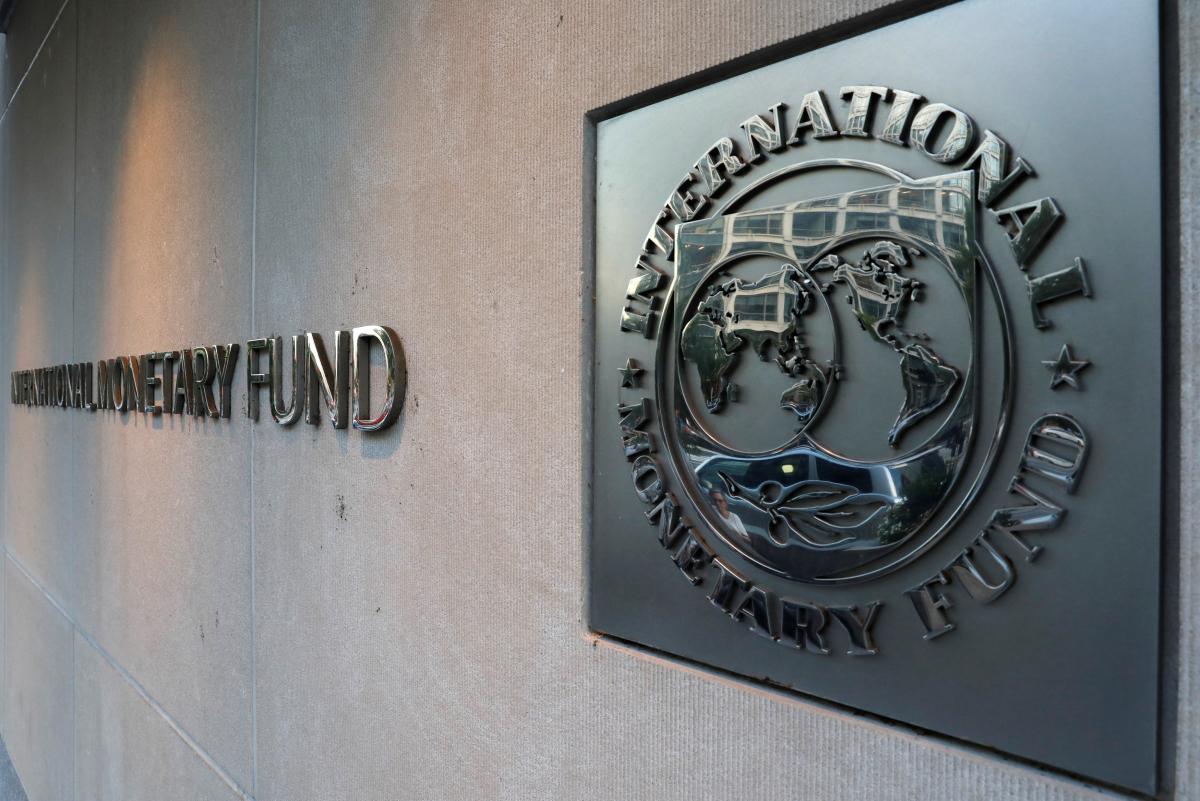 REUTERS
Managing Director of the International Monetary Fund (IMF) Kristalina Georgieva has noted the progress in Ukraine's fulfillment of conditions for the launch of a new cooperation program.
"We had a very engaged, constructive discussion with President Zelensky on the progress made in judiciary reform, promoting the respect for the law in moving forward the economy first and foremost and on the necessity to complete the actions that are still outstanding so we can take the IMF program to our Board of Directors," she told Ukrainian President Volodymyr Zelensky on the sidelines of the World Economic Forum in Davos, Switzerland, on January 22.
Georgieva also thanked the president and his team for the "determined course" in the implementation of the commitments undertaken under the program.
Zelensky, in turn, noted that the discussion was constructive. "We had a very good conversation, discussion about the very important support of the IMF for Ukraine totally and for each Ukrainian," he said.
Read alsoIMF chief elaborates on when to expect decision on Ukraine (Video)
As UNIAN reported earlier, Ukraine's authorities and the IMF staff had reached an agreement on policies to underpin a new three-year US$5.5 billion Extended Fund Facility, while the Fund's Executive Board is yet to approve the program.
Governor of the National Bank of Ukraine (NBU) Yakiv Smolii said a decision on the new EFF might be approved in the first quarter of 2020. Speaking about preconditions for concluding an agreement on the new program, the chief banker recalled the need to adopt laws preventing courts from returning insolvent banks to former owners, on the creation of single legal entities for tax and customs services, and the launch of farmland sale.
Ukrainian Finance Minister Oksana Markarova, in turn, said that Ukraine could phase out its cooperation with the IMF after the completion of the new three-year program.