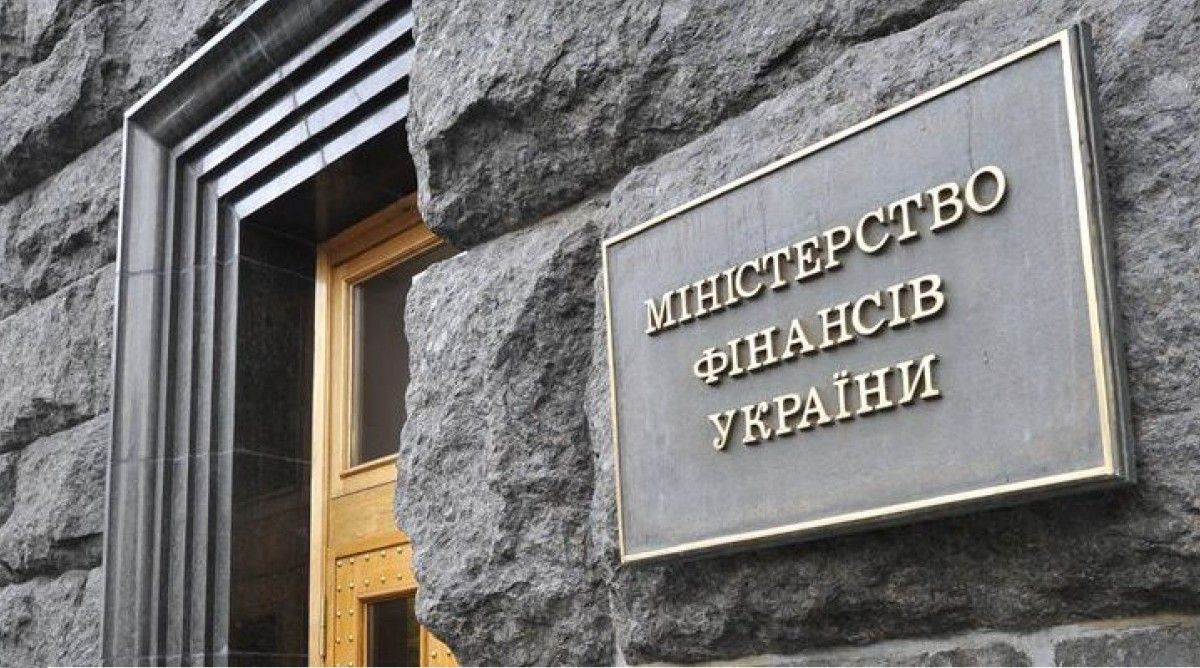 The Finance Ministry said that the rate is set at 4.375% / Photo from UNIAN
Ukraine has placed EUR 1.25 billion in euro-denominated bonds that are falling due on January 27, 2030, their interest rate is set at 4.375% per annum.
"Ukraine announces the pricing of the new benchmark Eurobond in EUR in a principal amount of EUR1,250,000,000 with a final maturity of January 27, 2030," Ukraine's Finance Ministry said in a statement on its website. "The newly issued notes will bear interest at the rate of 4.375% per annum. The new issue is expected to be rated 'B' by Standard & Poor's and 'B' by Fitch. Settlement of the new issue is expected to take place on January 27, 2020."
Read alsoUkraine's Finance Ministry confirms plans to issue ten-year euro-denominated bonds
The total indications of interest for the new issue peaked in excess of EUR 7 billion from more than 350 investors globally, it said.
The proceeds of the new offering will be used for general budgetary purposes.
"Today we are happy to announce the pricing of a benchmark 10-year EUR-denominated bond at a record low coupon of 4.375%, attracting demand from over 350 investors worldwide and putting a second dot on our euro curve," Ukrainian Finance Minister Oksana Markarova was quoted as saying.
As UNIAN reported earlier, eurobonds worth EUR 1 billion were issued in June 2019 with a seven-year maturity period and a yield of 6.75% per annum. The issue took place after a 15-year break.