Jaresko: IMF second review to be held in autumn
The second review of Ukraine's cooperation program with the International Monetary Fund will be held in autumn, according to Finance Minister of Ukraine Natalia Jaresko.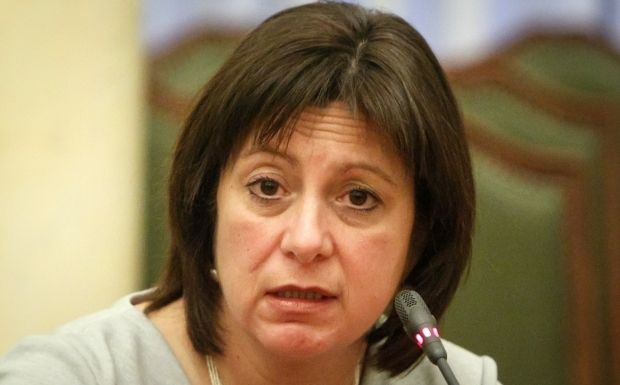 REUTERS
The minister noted that the key issues to be subject of the IMF second review would be Ukraine's debt and the functioning of the pension system, including the budget of the Pension Fund
Jaresko also stated that Ukraine was hoping for a positive decision to be made by its key creditor - the International Monetary Fund – regarding the provision of the second tranche of the $1.7 billion Enhanced Extended Fund Facility.
A decision on this will be made at a meeting of the Board of Directors of the IMF at the end of the current month.
Jaresko said that Ukraine could receive a total of $10.5 billion from the IMF by the end of the year.
If you see a spelling error on our site, select it and press Ctrl+Enter