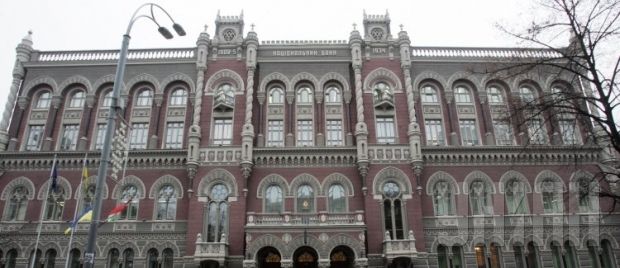 UNIAN
The NBU also reinstated the 90-day term of payment for export and import transactions.
A restriction was extended with regard to the purchase of non-cash currency by banks under own transactions to 0.1% of their regulatory capital per day.
At the same time, the NBU raised the limit on cash disbursements through bank cashier's offices and ATMs to UAH 300,000 per day.