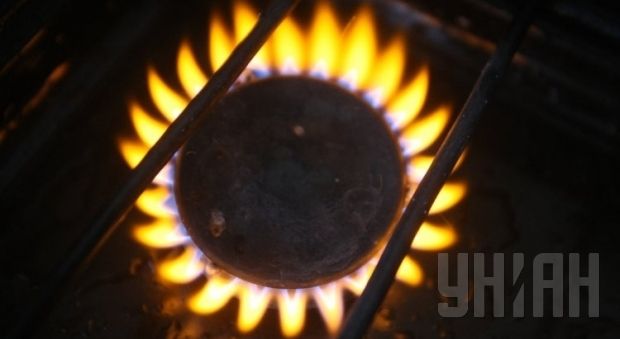 UNIAN
"The issue of the discount is now being discussed," Medvedev said.
"The discount is granted at the expense of the non-use of export duties, which may not be used 'in whole or in part,'" he said.
According to Medvedev, this issue doesn't depend on Gazprom, although he has "heard about some progress."
As UNIAN reported earlier, from May 1 Ukraine stopped importing natural gas from Hungary and almost halved its purchases in Slovakia, having compensated for them with the necessary volumes of supplies from Russia. However, from June 4 gas imports from Hungary were once again resumed.
On April 1, Naftogaz and Gazprom signed a three-month agreement for the supply of Russian gas to Ukraine at a price of $248 per 1,000 cubic meters.
According to Deputy Energy Minister Ihor Didenko, the European price of gas for Ukraine today is almost the same as the one Russia charges.
The Cabinet of Ministers instructed National Joint Stock Company Naftogaz Ukrainy to import no more than 50% of the total volume of natural gas from one source in 2015.