US gun manufacturer Colt Defense to declare bankruptcy - WSJ
The venerable U.S. gun manufacturer Colt Defense LLC plans to file for chapter 11 bankruptcy-court protection, U.S. newspaper the Wall Street Journal has reported, citing sources familiar with the matter.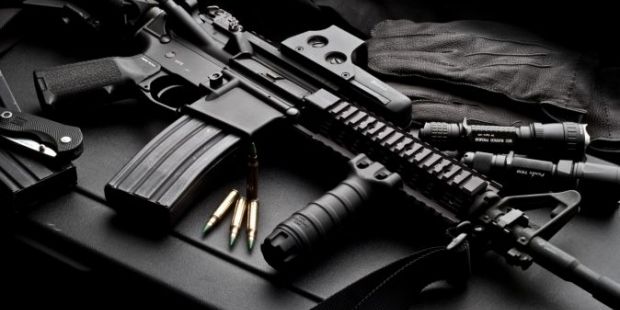 Photo from 4ever.eu
The company agreed with its main investors on the continuation of financing while in bankruptcy and expects to remain in business after the restructuring, according to the publication.
Colt Defense intends to improve its financial position and reduce its debt, which currently stands at $355 million, via a court-supervised auction of its business to generate proceeds to repay some of its lenders, Russian news agency RIA Novosti reported.
The company was highly successful from the early 1990's to the early 2000s when it was fulfilling large state orders for the U.S. Army, but in 2013 it lost its key contract to supply the U.S. Army with M4 assault rifles. As a result of some of its operational issues, the company had accounting problems and had to revise prior years' reported financial results.
x
If you see a spelling error on our site, select it and press Ctrl+Enter