Cabinet can impose moratorium on foreign debt payments to creditors from June 18
The Ukrainian government daily newspaper Uryadoviy Kurier has published a law that authorizes the Cabinet of Ministers to impose a moratorium on foreign debt payments to the country's creditors.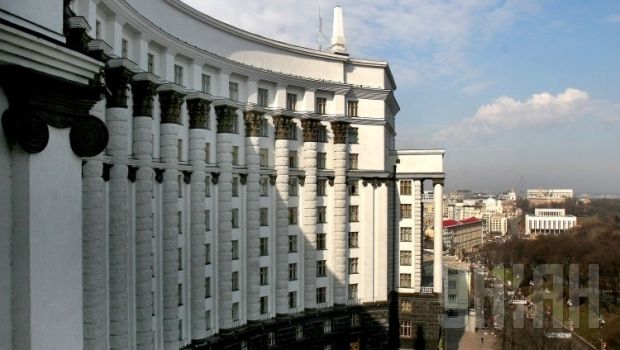 UNIAN
The law comes into effect on June 18, the day after publication, meaning that technically, the Ukrainian cabinet could call a halt to certain repayments of the state debt from Thursday.
According to the document, the law grants the government the right to temporarily suspend payments on state, state guaranteed and local debts. The annex to the bill includes a list of debts that are being negotiated for restructuring and can be subject to the moratorium, including external state loan bonds of Ukraine issued in 2005-2007 and 2010-2013.
The list also includes external borrowing attracted under state guarantees in 2010-2012 of state enterprises financing infrastructure projects, loans of state road authority Ukravtodor attracted in 2005, 2006, 2009-2011, loans of the M.K. Yangel Yuzhnoy State Design Bureau attracted in 2011, and a loan of Ukrmedpostach attracted in 2009.
The local debts include external borrowing by Kyiv City Administration attracted in 2005 and 2011.
If you see a spelling error on our site, select it and press Ctrl+Enter