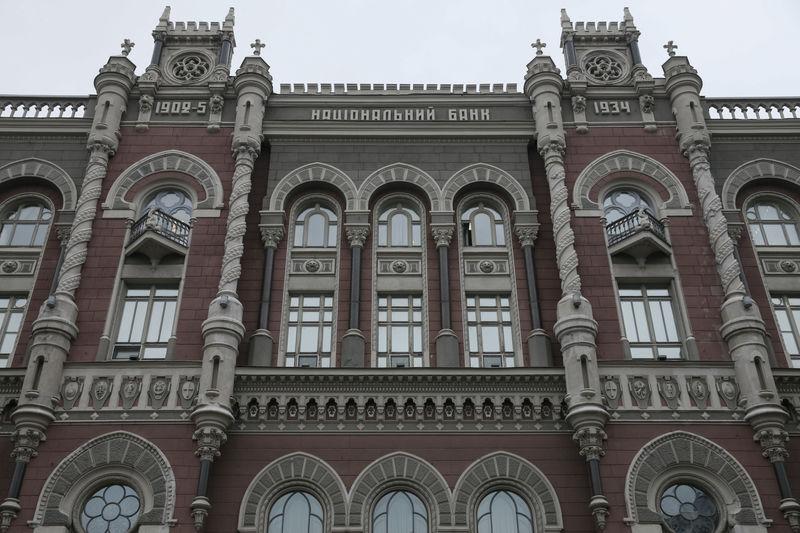 Ukraine's Central Bank / REUTERS
Lower-than-expected inflation and a slowing economy will prompt Ukraine's central bank to cut its key rate for the sixth time in a row next week from the current level of 11%, a Reuters poll of analysts showed on Thursday.
The cut would not be as steep as January's 2.5 percentage points due to a delay in the approval of a new loan program from the International Monetary Fund, the majority of the poll respondents said, according to Reuters.
Read alsoUkraine's central bank may significantly reduce key rate in March – PM
"The rate reduction will be more restrained (in coming months) if the situation with the spread of the coronavirus and the signing of a new program of cooperation with the IMF continues to develop according to a pessimistic scenario," said analysts of Raiffeisen Bank Aval.
Nine out of 16 analysts forecast a rate cut to 10% at the next rate-setting meeting on March 12. Three see a reduction to 10.5%; one person expects 9.5% while the other three respondents believe the rate will remain unchanged.