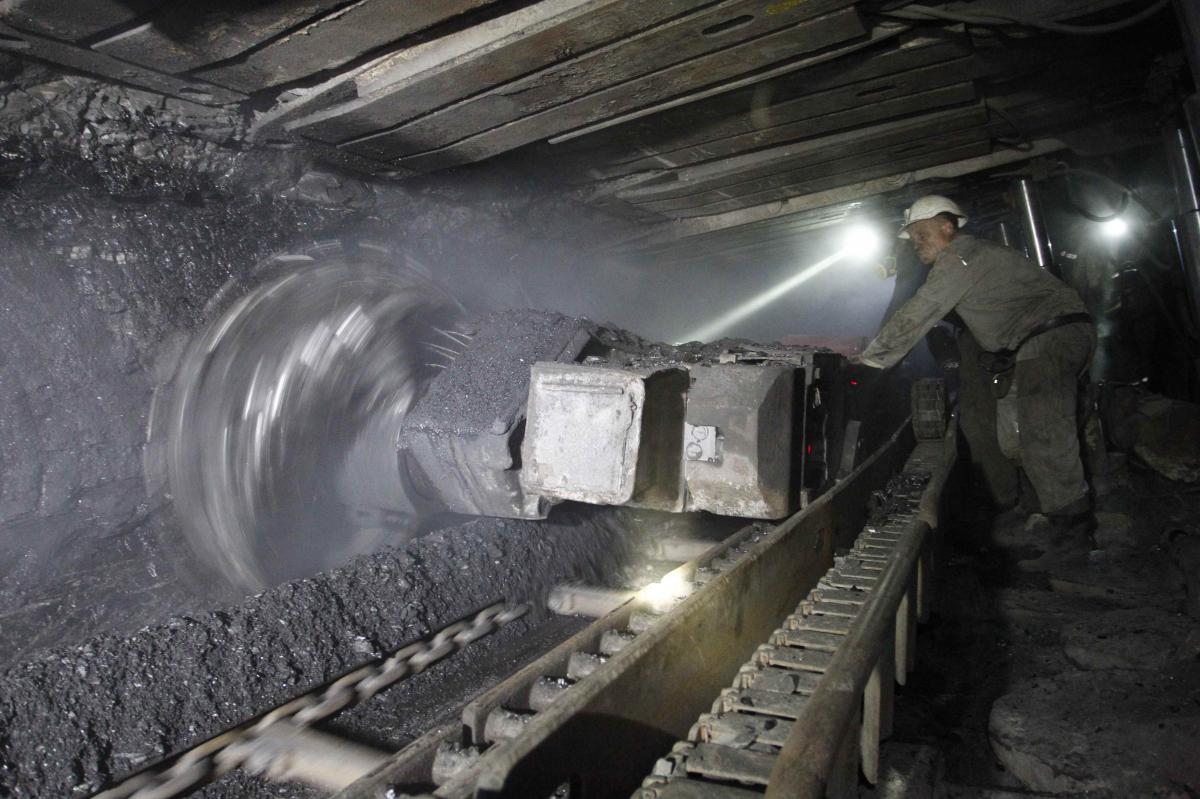 REUTERS
Ukrainian Prime Minister Denys Shmyhal has said the government transferred UAH 654 million (US$26.2 million) to pay off debts on wages to miners.
"We agreed and the president promised at the All-Ukrainian Miners' Meeting to pay off half of the debts in March. Indeed, yesterday and the day before yesterday debts in the amount of UAH 654 million were transferred to the accounts, including of the Pershotravneva mine administration. This is the first step," the prime minister said during a "Freedom of Speech by Savik Shuster" panel show on Ukraine TV channel on March 6, according to the government portal.
Read alsoZelensky names condition for shutting unprofitable coal mines
According to Shmyhal, the government will not spontaneously close the mines but will work toward the development of coal regions.
The prime minister said the government had been working with the World Bank for several weeks to develop a program of equitable transformation of coal regions. According to him, it is a long-term program, which stipulates that even the natural mine closure will involve planning the future of this territory.
Shmyhal added the government would not close the mines until the state found alternative employment for the people.