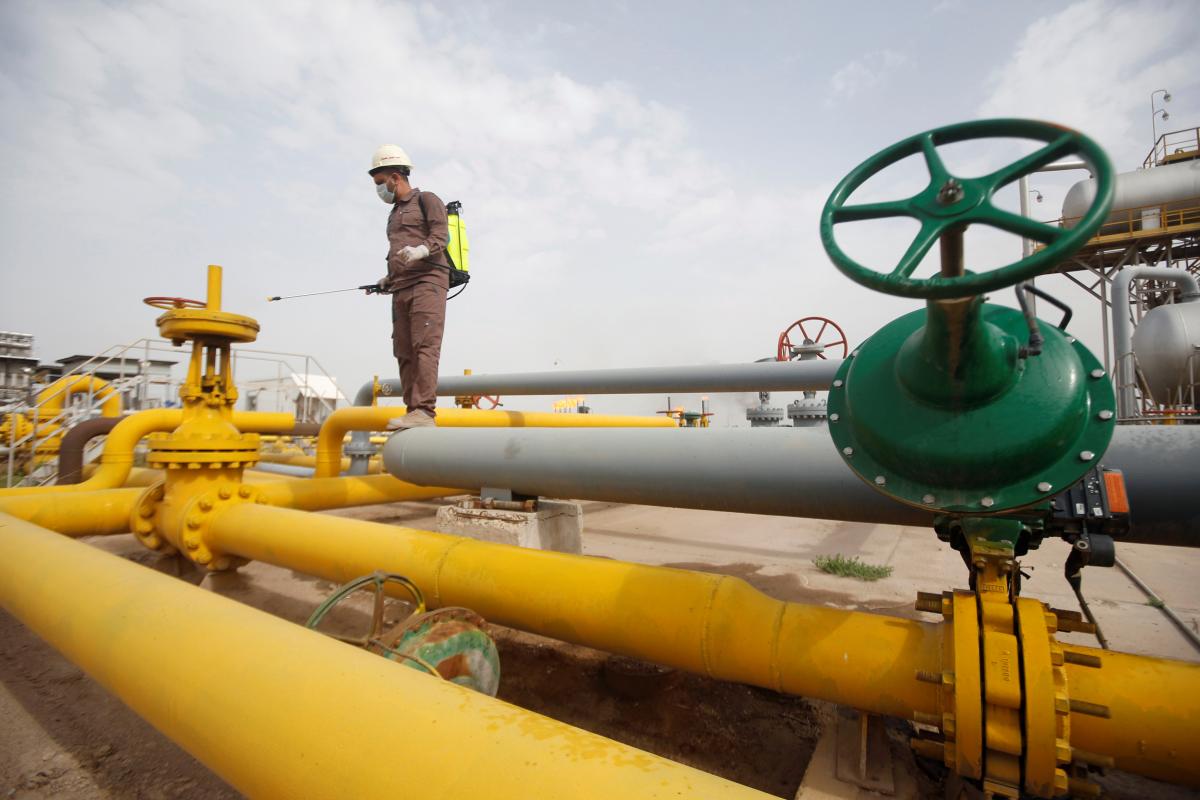 REUTERS
Oil dropped 24% to a more than 18-year low on Wednesday as the coronavirus pandemic continues to sap demand for crude, and as rising worries about a global recession lead to fears of longer-term demand destruction.
U.S. West Texas Intermediate crude fell 24.4%, or $6.58, to settle at $20.37 per barrel, its lowest level since February 2002, CNBC said.
Read alsoUkraine starts handling crude oil transit shipments heading to Belarus
At the low of the day, the contract hit $20.06. It was WTI's third worst day on record.
International benchmark Brent crude shed 14.1%, or $4.07, to trade at $24.67, its lowest level since 2003.
Oil is getting hit on both the supply and demand side. A slowdown in worldwide travel and business activity is weighing on demand, just as powerhouse producers Saudi Arabia and Russia prepare to ramp up production.