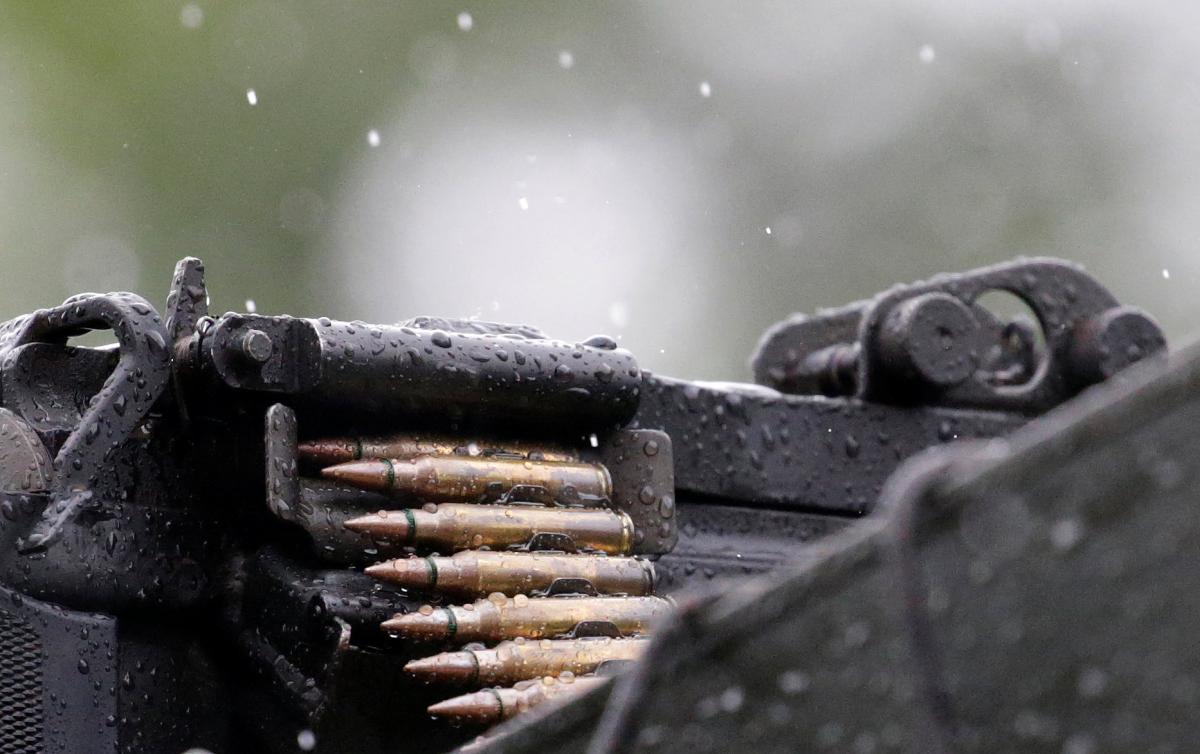 REUTERS
Ukraine ranks 12th among the world's 68 largest arms exporters, according to the Stockholm International Peace Research Institute (SIPRI).
China, Russia and Thailand have become Ukraine's main clients in the past four years, according to the SIPRI fact sheet issued in March 2020.
Read alsoUkrainian army needs arms upgrade – Ukraine's defense minister
Although Ukraine ranked 12th among the world exporters, its imports remained low in the four years of the war unleashed by Russia in Donbas. "Its largest arms imports included 50 second-hand armoured vehicles from Czechia and 210 anti-tank missiles from the USA," the report said.
Arms shipments worldwide in 2015-2019 increased by 5.5% from 2010-2014 and by 20% from 2005-2009.
The United States, Russia, France, Germany, and China top the ranking of the largest arms exporters.
"Between 2010-14 and 2015-19, there were increases in arms transfers to the Middle East (by 61%) and to Europe (3.2%), while there were decreases in the transfers to Africa (–16%), the Americas (–40%) and Asia and Oceania (–7.9%)," it said.
Russian arms exports decreased by 18% between 2010-2014 and 2015-2019, the report said.
Although the Kremlin has been supporting Bashar al-Assad's regime in Syria since 2015, deliveries of Russian weapons to the county shrank by 87% between 2010-2014 and 2015-2019. Syria accounted for only 3.9% of Russian arms exports to the Middle East and 0.7% of total Russian arms exports in 2015-2019.