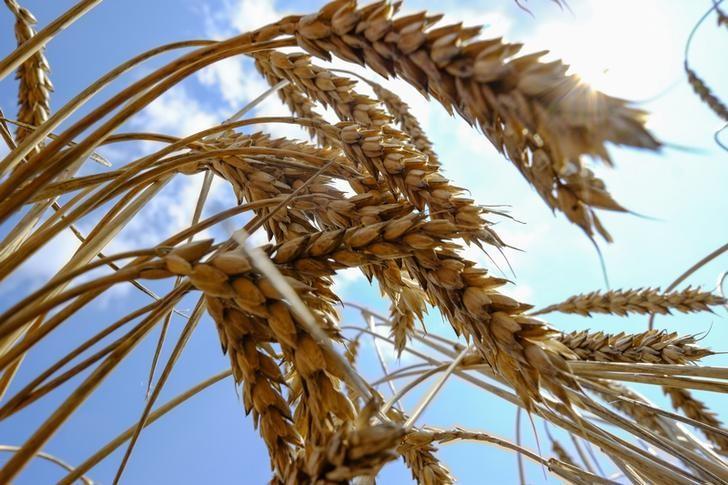 REUTERS
Night frost across Ukrainian northern and central regions could damage some snowless areas sown with winter grain, APK-Inform said Tuesday.
Night temperature fell to around 5 degrees Celsius below zero (23 degrees Fahrenheit) on Monday and Tuesday and weather forecasters predict at least one frosty night, Agriculture.com wrote citing Reuters.
Ukraine, which has already started the 2020 spring grain sowing, sowed 7.6 million hectares to the 2020 winter grain harvest. This included 6.4 million hectares of winter wheat, 0.6 percent less than a year earlier.
Read alsoUkraine boosts imports of oil crop seeds in 2019
Winter wheat dominates Ukraine's wheat harvest, accounting for more than 95% of the country's wheat production.
As UNIAN reported earlier, experts say Ukraine may harvest 67.4 million tonnes of grain and leguminous crops in 2020, which is 7.7 million tonnes, or 10.3%, down from the record high harvest in 2019.