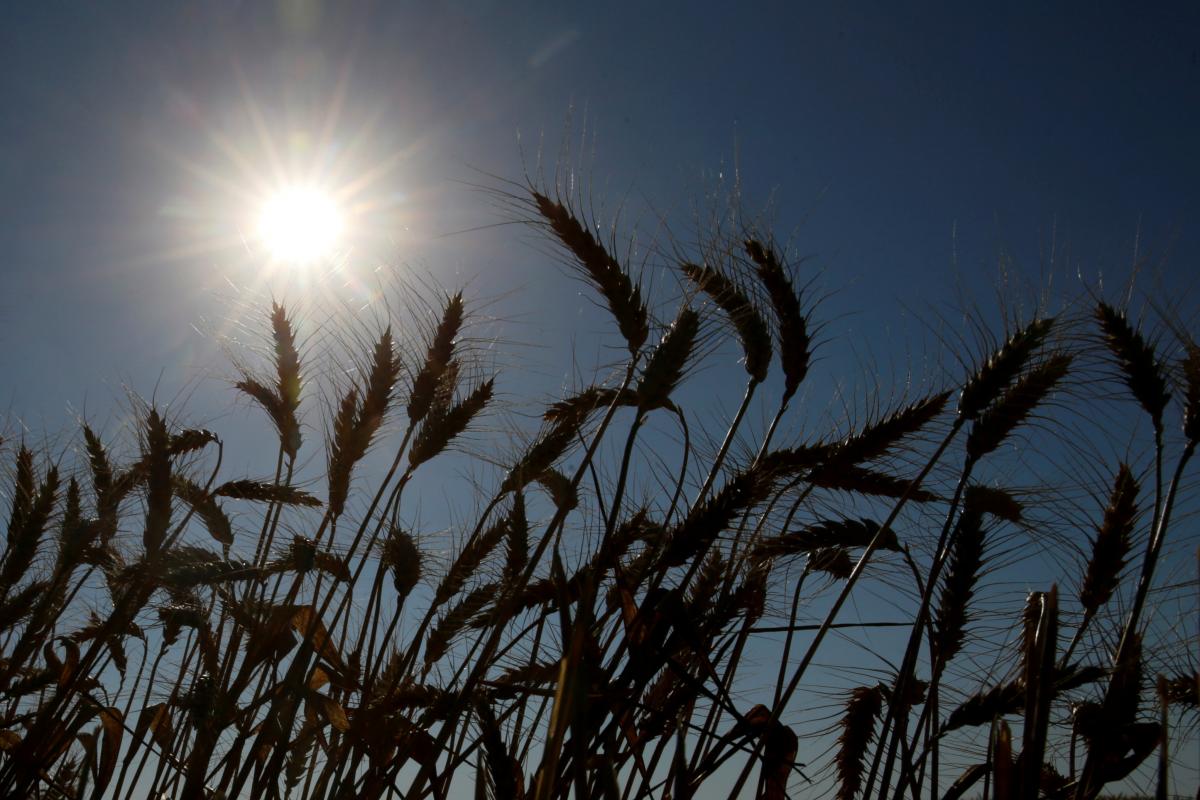 REUTERS
Ukraine, the world's major exporter of grain and vegetable oils, does not intend to impose restrictions on food exports, Deputy Economy Minister Taras Vysotskiy said.
The spread of the novel coronavirus has made some nations look at imposing restrictions. Neighboring Russia is considering limiting sunseed sales, Agriculture.com reported citing Reuters.
"At this moment, no restrictions on food exports are planned," Vysotskiy said.
The stance of Ukraine, which has friendly ties with the European Union, is in tune with the demands of the bloc's leading farm association, which has told EU countries to keep its single market open if it wants to guarantee food supplies for its consumers.
Read alsoUkraine may boost buckwheat, peas harvest in 2020 – experts
Ukraine has increased its grain exports by more than 20% to around 45 million tonnes for the 2019/20 July-June season. It plans to export a record 52-55 million tonnes of grain this season, Vysotskiy told Reuters earlier this month.
The national research institute the IAE said this month that Ukraine's grain harvest was likely to fall by 10.3% from 2019 levels to 67.4 million tonnes from a record 75 million tonnes in 2019.