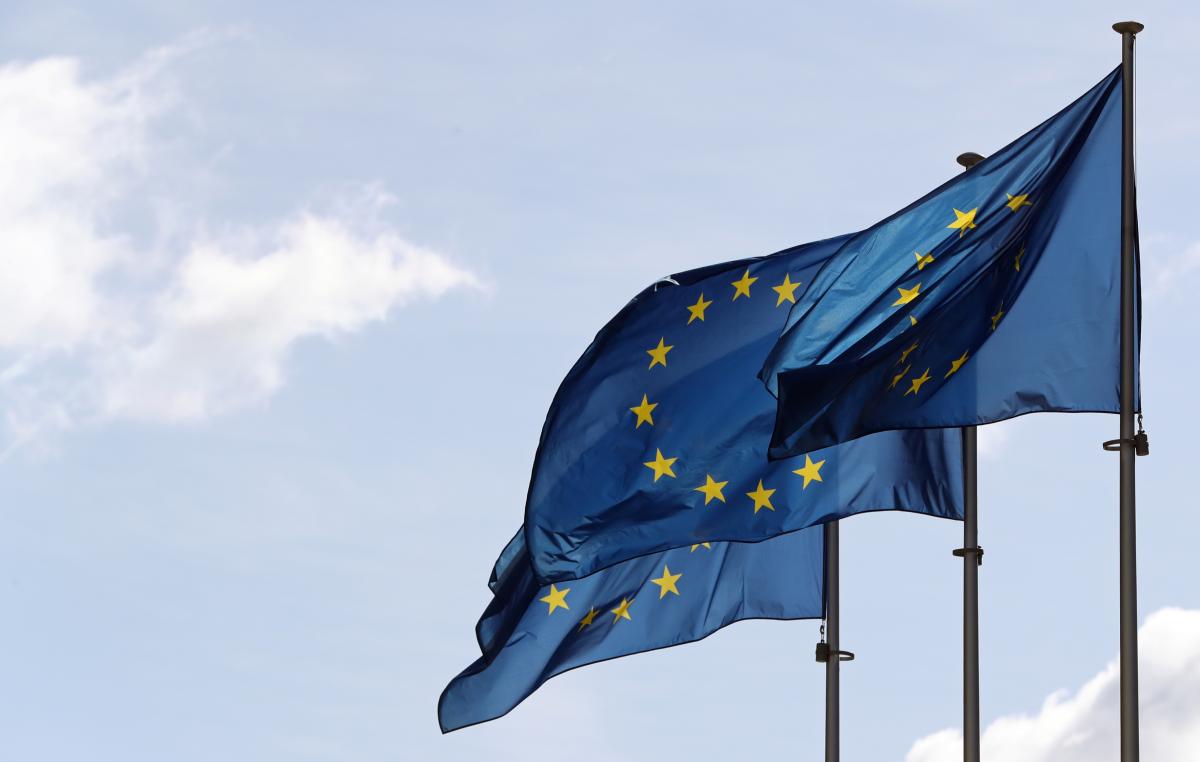 REUTERS
The European Union is allocating EUR 80 million for the war on the novel coronavirus in Ukraine.
"Ukraine, which continues to suffer from acts of aggression in eastern part of the country as well as the illegal annexation of Crimea and Sevastopol by the Russian Federation, has also been affected throughout all spheres of life. The EU welcomes the prevention measures taken by the Ukrainian government in response to the growing COVID-19 spread. We recognise the difficulty of some of these decisions," the EU Delegation to Ukraine said in a statement on March 30.
Read alsoU.S. to allocate medical, humanitarian aid for Ukraine to help fight COVID-19
The EU says it will continue to support Ukraine in this unprecedented crisis.
"In order to alleviate its impact on the health system, people's daily lives and the economy, the EU is preparing a set of assistance measures for individual partner countries, as well as for the Eastern Neighbourhood region as a whole. A first package for Ukraine comprises around EUR 80 million," the statement said.
Presenting the support package, Commissioner for Neighbourhood and Enlargement Olivér Várhelyi commented: "We stand by Ukraine in these extremely difficult times. With this support package, we aim at saving lives and strengthening societal resilience. We support the Ukrainian response to a spike in health and social assistance needs as well as the protection of businesses and jobs. We know we need to act quickly and efficiently in reinforcing government and civic action."
The overall funding mobilized for coronavirus-related measures amounts to a total of EUR 140 million for the Eastern Partnership countries (Armenia, Azerbaijan, Belarus, Georgia, the Republic Moldova, Ukraine) of which a significant part will be dedicated to Ukraine.
Further measures under the 2020 budget will be added later this year, responding flexibly to emerging needs. "This new CODIV-19 related initiative comes on top of recently announced additional EUR 5.2 million in response to the conflict in Ukraine's eastern regions and the destabilisation of the Sea of Azov region," it said.