European Commissioner: Greece has five days to avoid 'Grexit'
A Greek exit from the euro zone will be inevitable if Athens and its lenders do not come up with a solution within the next five days, Germany's EU Commissioner Guenther Oettinger said on Friday, Ukrainian newspaper Europeiska Pravda reported on Friday, with reference to Reuters.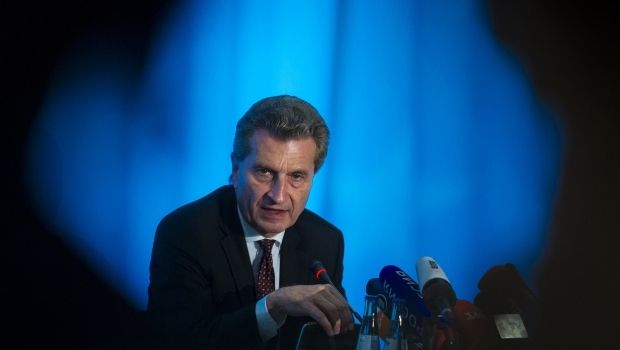 REUTERS
"We will do everything up until the 30th so that the Greeks show they are prepared to reform," Oettinger told Deutschlandfunk radio.
"A 'Grexit' is not our aim, but would be unavoidable if there is no solution in the next five days," he said.
As reported, on Thursday, the meeting of Eurozone finance ministers on the exit of Greece from the debt crisis and the continuation of the assistance program ended with no results.
The ministers will try to agree on assistance to Greece on June 27. German Chancellor Angela Merkel said that the meeting would be decisive.
If you see a spelling error on our site, select it and press Ctrl+Enter