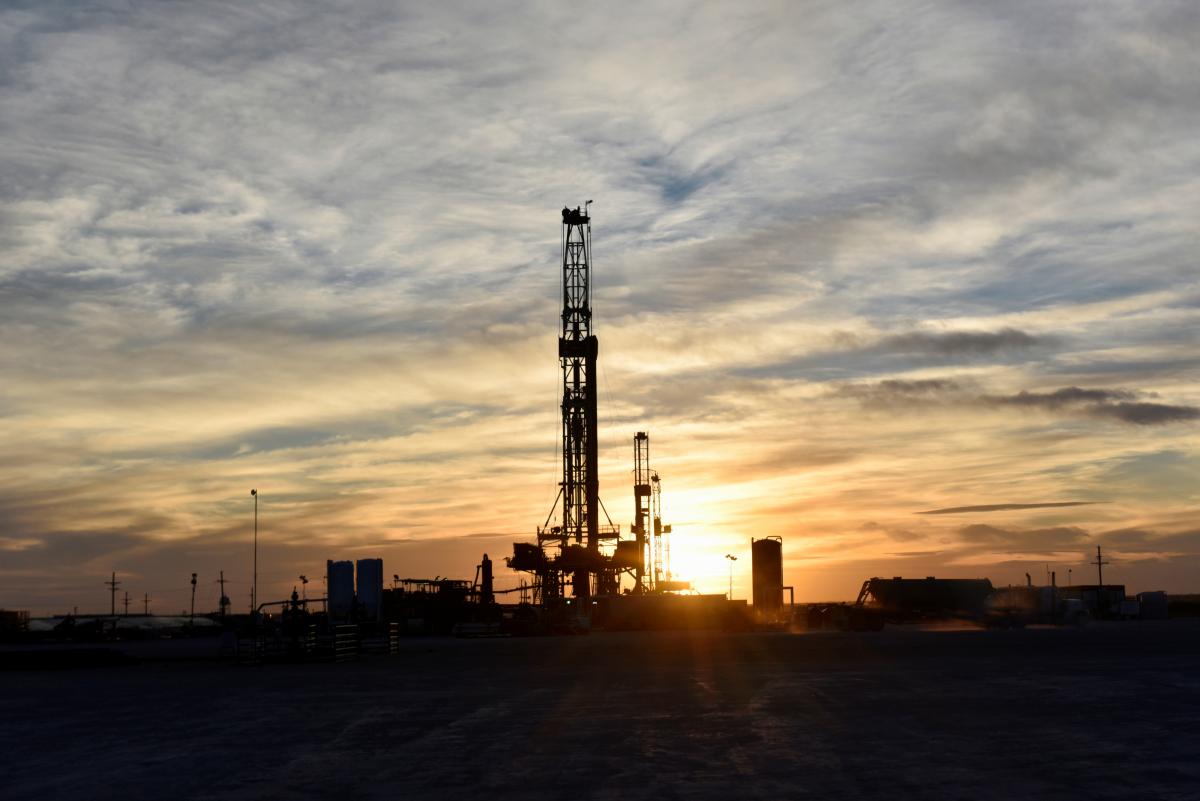 REUTERS
Oil prices soared on Thursday after U.S. President Donald Trump said he expects Russia and Saudi Arabia to announce a major oil production cut, and Saudi state media said the kingdom was calling an emergency meeting of oil producers to deal with the market turmoil.
Trump said he had spoken to Saudi Crown Prince Mohammed bin Salman, and expects Saudi Arabia and Russia to cut oil output by as much as 10 million to 15 million barrels, as the two countries signaled willingness to make a deal, Reuters reported.
Read alsoThird crude oil transit shipment set to head to Belarus via Ukraine
While he said barrels, oil traders believed he meant barrels per day (bpd).
Saudi Arabia said it would call an emergency meeting of the Organization of the Petroleum Exporting Countries (OPEC), Saudi state media reported. The Wall Street Journal reported that the kingdom would consider dropping output to roughly 9 million bpd, or about 3 million bpd less than what it planned on pumping in April.
Brent futures were up $5.80, or 23.4%, to $30.54 a barrel by 12:23 p.m. EDT (1623 GMT), while U.S. West Texas Intermediate (WTI) crude rose $4.91, or 24.2%, to $25.22.
Oil prices have slumped since early March, when Saudi Arabia and Russia were unable to come to terms on a deal to curb production, and the Saudis boosted output to more than 12 million bpd and shipped discounted cargoes worldwide.
Since then, the coronavirus pandemic has severely cut fuel demand. U.S. crude prices fell under $20 per barrel a few times during recent days.