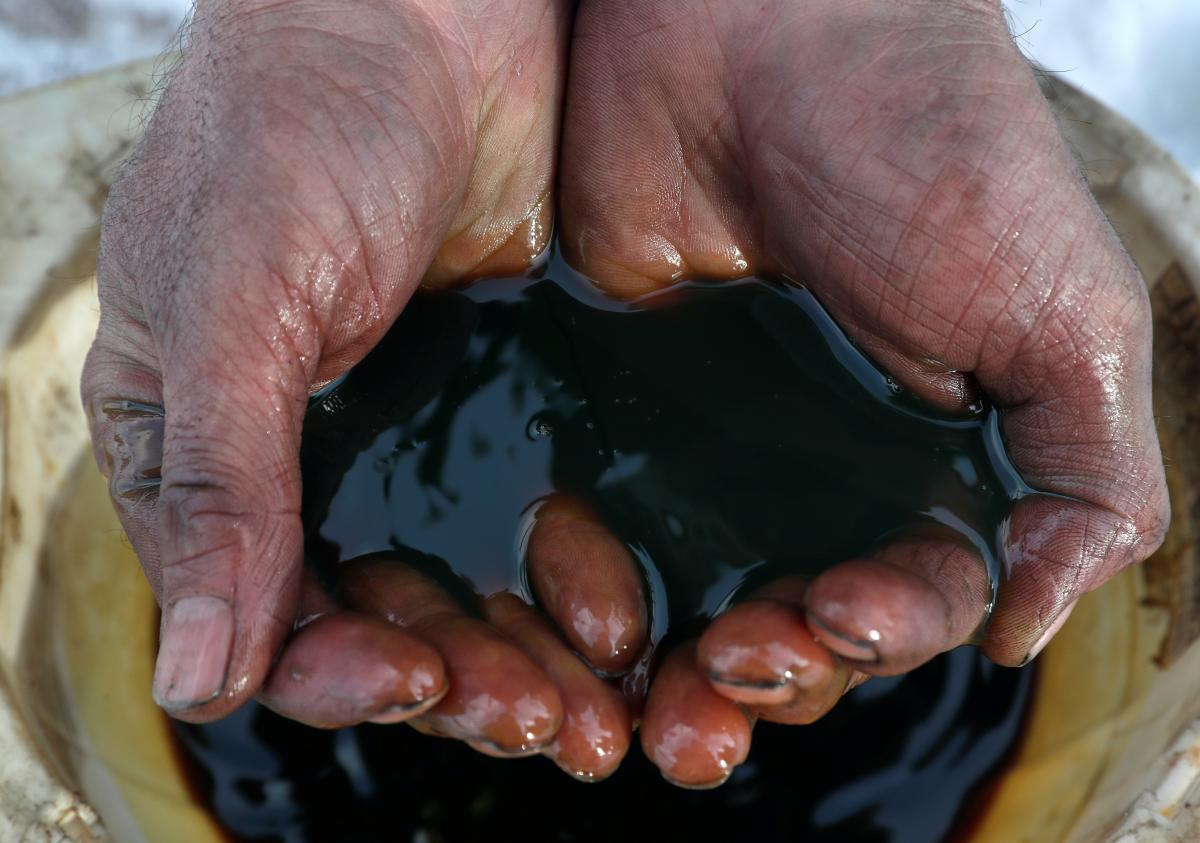 REUTERS
Of all the wild, unprecedented swings in financial markets since the coronavirus pandemic broke out, none has been more jaw-dropping than Monday's collapse in a key segment of U.S. oil trading.
The price on the futures contract for West Texas crude that is due to expire Tuesday fell into negative territory – minus $37.63 a barrel, Bloomberg reported.
Read alsoOil falls as stocks fill, earnings set to shrink – media
"That's right, sellers were actually paying buyers to take the stuff off their hands. The reason: with the pandemic bringing the economy to a standstill, there is so much unused oil sloshing around that American energy companies have run out of room to store it. And if there's no place to put the oil, no one wants a crude contract that is about to come due," it said.
Underscoring just how acute the concern over the lack of storage is, the price on the futures contract due a month later settled at $20.43 per barrel. That gap between the two contracts is by far the biggest ever.
There are signs of weakness everywhere. Even before Monday's plunge, buyers in Texas were offering as little as $2 a barrel last week for some oil streams. In Asia, bankers are increasingly reluctant to give commodity traders the credit to survive as lenders grow ever more fearful about the risk of a catastrophic default.
In New York, West Texas Intermediate for May delivery dropped as low as negative $40.32 a barrel. It's far below the lowest level previous seen in continuation monthly data charts since 1946, just after World War II, according to data from the Federal Reserve Bank of St. Louis. Brent declined 8.9% to $25.57 a barrel.