Poroshenko gives green light to 4G in Ukraine
Ukrainian President Petro Poroshenko on Thursday tweeted that he had signed a decree on the launch of work to introduce 4G, the fourth generation of mobile telecommunications technology, succeeding 3G and preceding 5G, in Ukraine.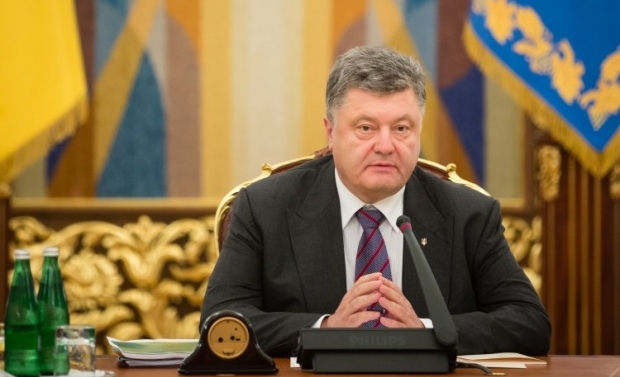 Advanced mobile telecommunications technology 4G will be introduced in Ukraine / Photo from UNIAN
The decree is not available on the president's official website at the moment.
Deputy Head of the Presidential Administration Dmytro Shymkiv announced at a briefing on Thursday that UAH 11 billion had been transferred to Ukraine's national budget from the sale of 3G licenses at a tender in February 2015.
"It was one of the most transparent tenders, and a lot of people in Kyiv and many other Ukrainian cities can enjoy this service now," he said.
Head of the National Commission for the State Regulation of Communications and Informatization Oleksandr Zhyvotovsky in turn said at the briefing that it would be more difficult to arrange a 4G tender than it was with the 3G tender.
"The 3G was a quick win compared to 4G and the work we're going to do," he said.
The commission is going to audit Ukraine's RF resource with the involvement of international experts. Then, a road map for the use of radiofrequencies will be drawn up. These services will be financed at the expense of market operators.
"We've got eight operators who have confirmed readiness to finance the study and take part in preparations for the introduction of the new technology," Zhyvotovsky said.
According to him, the timeframe for the introduction of 4G in Ukraine set for 2017, which was earlier announced by President Poroshenko, is "quite realistic."
If you see a spelling error on our site, select it and press Ctrl+Enter