Nord Stream operations to be suspended for 10 days in August
Transportation of gas through Nord Stream pipeline will be suspended from August 11 to August 20, 2015 due to the scheduled maintenance work, according to the Germany's Opal Gastransport GmbH, which receives Russian gas through said pipeline and supplies it to local consumers, Russian information agency TASS reported.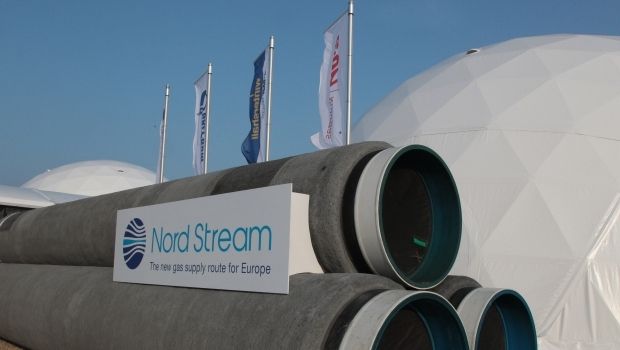 gazprom.ru
Maintenance procedures will require suspending operations of two lines. Pipeline's mechanical components, as well as software and hardware are to be inspected during the maintenance operations.
The Nord Stream is a 1,224 kilometer-long gas pipeline route transporting Russian gas to Europe under the Baltic Sea, consisting of two lines, each with a capacity of 27.5 bcm per year. It has been laid from Portovaya Bay near the city of Vyborg to the German coast near Greifswald. NEL and OPAL pipelines run from where the Nord Stream pipeline comes on land.
Equity shares' breakdown of the Nord Stream AG company is as follows: Gazprom (51%), E.ON Ruhgas (15.5%), Wintershall (15.5%), Gasunie (9%) and ENGIE (9%).
If you see a spelling error on our site, select it and press Ctrl+Enter