Iran's production restart can set back oil prices to $35
The price of oil also pressured down by the increased number of new oil production wells in the U.S. against the backdrop of a significant reduction in the cost of shale oil production to $35 per barrel.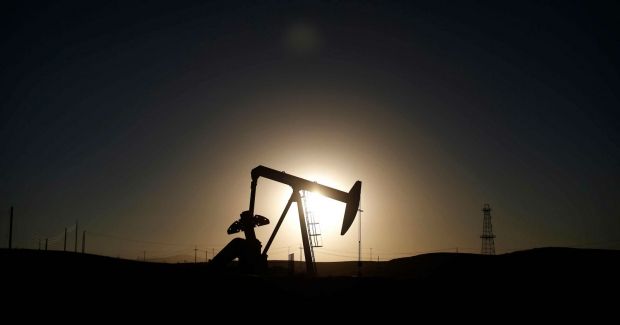 REUTERS
Oil prices in the near future will continue to decline due to excess proposal due to the expected return of Iranian oil to global markets.
Oil prices could fall to $35-40 per barrel, according to FIBO Group analysts, reads the company's press service report.
"Iran's return to the energy market will lead to the release of up to 1 billion barrels of oil with a further increase to 4 billion. According to analysts, Iran is the factor of pressure on the price of oil in the coming period",  said the press service.
Read alsoOil price falls below $55 first time in 4 months
Even vefore the vote on lifting sanctions against Iran, the country's deputy oil minister, Mansour Moazami, has said he expects his country's crude oil exports will nearly double eventually from 1.2 million barrels per day to 2.3 million barrels, according to oilprice.com.
And while Tehran has urged fellow OPEC members to reduce output accordingly for the sake of price stability, the cartel collectively exceeds its own self-imposed ceiling of 30 million barrels of crude per day by over 1 million barrels.
Read alsoOil prices continue to drop on Tuesday
Gary Hufbauer of the Peterson Institute for International Relations, an economics think tank in Washington said that adding even more crude to the market would bring down the average global price of oilfrom the current level of between $50 and $60 per barrel to $35 per barrel.
If you see a spelling error on our site, select it and press Ctrl+Enter