No deal on Turkish Stream between Moscow and Ankara – foreign media
Talks between Turkey and Russia on the construction of the Turkish Stream gas pipeline have been suspended due to a lack of key agreements on granting Ankara a discount on Russian gas, Reuters has reported citing sources among Turkey's top officials, according to Reuters.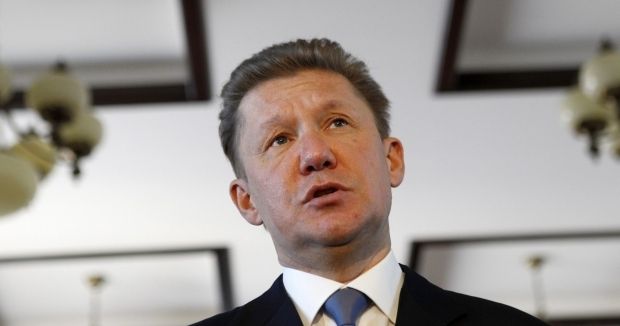 REUTERS
In February, Turkish Energy Minister Taner Yildiz said that Turkey received a 10.25% discount for 28-30 bcm of the Russian gas. However, an official document has not yet been signed, according to Reuters.
Sources in Turkey's official circles told Reuters that there was another obstacle to the signing of the agreement on the construction of the pipeline. Russia insisted on the construction of four pipelines with a total capacity of 63 bcm a year while Turkey agreed to the construction of just one of the four pipelines which Turkey, itself, needed.
Gazprom declined to comment on the issue
Recently, Russian Energy Minister Aleksandr Novak admitted that the construction of the Turkish Stream may be rescheduled.
Gazprom has so far only a permission to conduct engineering surveys in the Turkey's territorial waters and the country's exclusive economic zone.
Gazprom has been pledging for years to begin construction of the Trans-Black Sea gas pipeline bypassing Ukraine, even welding the first seam of the South Stream in 2012. However, due to disagreements with the European Union in 2014, Moscow has changed the route of the pipeline, offering to lay toward Turkey instead of Bulgaria, which was followed by the project's rebranding to Turkish Stream.
It appears now that all Russian projects on building the gas pipelines bypassing Ukraine are just bubbles.
If you see a spelling error on our site, select it and press Ctrl+Enter