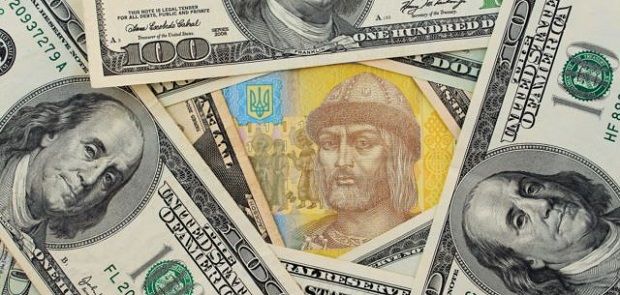 / rodniknews.in.ua
"Hryvnia is stable. For now, the hryvnia feels better than any other (currency - UNIAN)," said Umanskiy.
"The pressure of commodity markets indisputably exists. However, in contrast to the tenge and some other currencies, Ukraine has already gone through a period of major devaluation. Today many states are catching up on Ukraine. If we continue to pursue the program (of reforms - UNIAN), which we have drafted, I see no major reason for the devaluation of the hryvnia," Umanskiy said.
Read alsoTen currencies to fall after yuan and rubleAs UNIAN reported earlier, the weakening of the currencies of the CIS states against the background of afall of global oil prices, hitting a six-year low. In the early hours of August 21, Brent fell to $46 per barrel, while WTI - down to $40.8 per barrel. In the afternoon of the same day, a barrel of Brent rose to $46.2, while WTI – went up to $41.1.
On August 19, Citigroup analysts suggested that the price of oil drops to the level of the 2008 global financial crisis, Bloomberg reported. Then the cost of a barrel of WTI plummeted to $32.4, while that of Brent – down to $39.