U.S. introduces more sanctions against Russian companies
The U.S. authorities have decided to impose sanctions against several Russian companies engaged in activities that contradict the Iran, North Korea, and Syria Nonproliferation Act, according to the statement of the Department of State.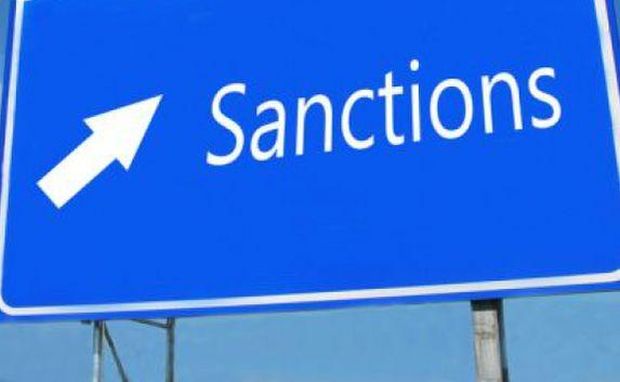 investigator.org.ua
The imposition of sanctions for a two-year term relates to Instrument Design Bureau (KBP) Tula; Joint Stock Company Katod (Russia); JSC Mic NPO Mashinostroyenia (NPOM); Rosoboronexport (ROE); Russian Aircraft Corporation (RAC) MiG, according to the document that is scheduled to be published in the Federal Register on September 9, available online.
Along with Russian companies, the new U.S. sanctions list includes companies from Iran, China, North Korea, the United Arab Emirates, Syria, Sudan and Turkey.
Read alsoRussia on the brinkProcurement of any goods, technology, or services from the listed companies by U.S. agencies, and sales of any items on the U.S. Munitions list are now prohibited, reads the statement.
Any assistance to sanctioned companies is also banned, as well as their participation in aid prorgams of the United States.
Read alsoRotenberg family no longer Russia's richestAccording to the U.S. authorities, sales to these persons of any defense articles, defense services, or design and construction services under the Arms Export Control Act have been terminated. 
As UNIAN earlier reported, sanctions list against Russian companies over the Ukrainian conflict was extended by the U.S. Department of Commerce.
If you see a spelling error on our site, select it and press Ctrl+Enter