Ukraine's international reserves rise to $ 12.6 bln
The National Bank of Ukraine (NBU) has published preliminary data on the country's international reserves, reporting a 21.6%, or $12.6 billion, increase in August 2015, reaching the level of last October.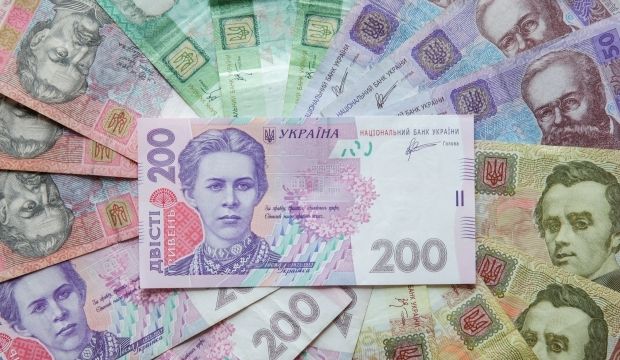 REUTERS
The increase of foreign exchange reserves in August is due the disbursement of the IMF's next tranche and the receipt of financial aid from other international creditors, as well as a number of other Central Bank's FX transactions, according to the NBU press service.
"This was facilitated primarily by the allocation of the IMF's next tranche under the EFF [Extended Fund Facility] program in the amount of $1.6497 billion. Also, the increase in reserves was due to a disbursement of $508.1 million from the International Bank for Reconstruction and Development and the European Commission. In addition, proceeds from the swap operation and RMB conversion totaled $403.3 million," reads the statement.
Net purchase of foreign exchange by the regulator amounted to $9.2 million in August. $249.2 million was allocated for the repayment and servicing of the public and publicly guaranteed debt.
As UNIAN reported earlier, in August, the funds from the IMF's second tranche in the amount of $1.7 billion, approved by the IMF Board of Governors on July 31, were accepted in the reserves of the National Bank of Ukraine.
International reserves increased by 1% to $10.4 billion, in July.
Under the IMF program, the Central Bank expects to raise Ukraine's gold reserves to $18 billion by the end of 2015, and to $22 billion – by the end of 2016 due to the receipt of funds from official creditors and donors.
In 2014, the NBU reserves decreased by $12.883 billion, or 63.1%, down to $7.533 billion as of January 1, 2015.
If you see a spelling error on our site, select it and press Ctrl+Enter