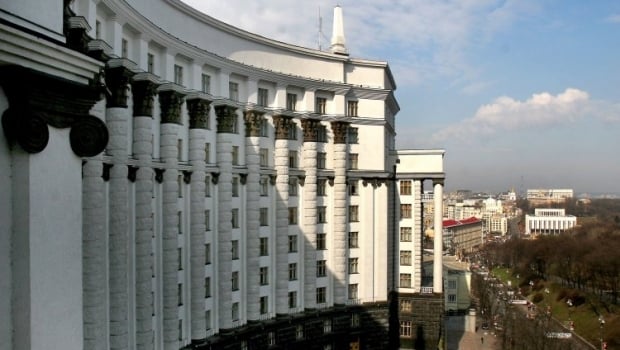 Photo from UNIAN
Government resolution No. 939 of November 11, 2015, was published on the Cabinet's website.
As UNIAN reported earlier, the Cabinet dismissed Ukrecoresursy Director General Ara Safarian in August.
In March 2015, Minister of Economic Development and Trade Aivaras Abromavicius said that the government had canceled government decree No. 915 regulating the activities of state enterprise Ukrecoresursy, which had a monopoly position in the field of packaging waste recycling. Such a decision was made in view of the fact that the state-owned enterprise revealed corrupt activities.
The Environment and Natural Resources Ministry supported a proposal of the Economic Ministry to eliminate Ukrecoresursy's monopoly in the field of waste treatment.
UNIAN's memo. State enterprise Ukrecoresursy has previously been the only legal business entity (resolution No. 915 of July 26, 2001, on the introduction of a system for collection, sorting and disposal of waste as secondary raw materials) that handled the system of collection, sorting and disposal of used containers, packaging materials and waste recycling.