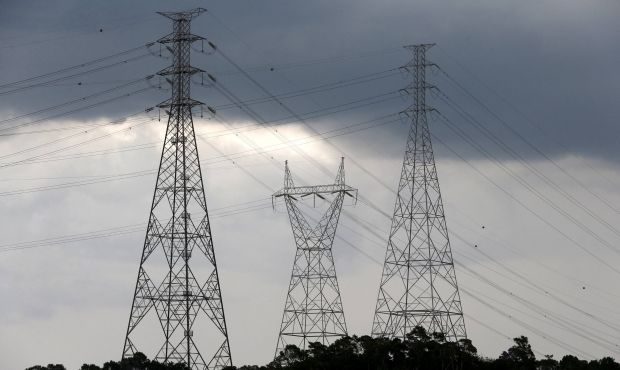 REUTERS
"I will speak as member of the government, not as head of the Interior Ministry. To my mind, answering questions about the embargo against Ukrainian products, which the Russian Federation threatened us a few days ago, I think we should take a political decision on the level of the NSDC, at the level of the government, in order to terminate contracts for the supply of electricity. It's not a question of the damaged power lines, but it is a question of our position," Avakov said.
Avakov also said that the repair works could be carried out only at one of the damaged power transmission lines in Kherson region, namely at a 220 kV Kakhovka-Tytan power transmission line, where the law enforcement officers had conducted mine clearance.
Read alsoElectricity pylons on Crimean border completely destroyed in new blast"As for the other lines, we insist that the repair works cannot be carried out there until we complete the inspection of these lines in terms of the potential threats of other explosions and sabotage attacks," the minister said.
According to Avakov, the ministry has information that such attacks are possible and are being plotted.