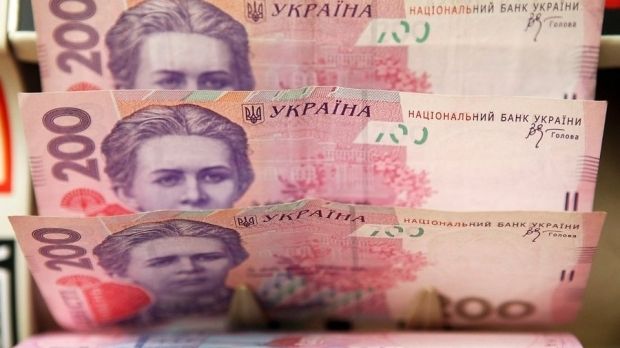 REUTERS
The official forex rate for November 23 was set at UAH 2398.4576 per $100, UAH 2563.4715 per EUR 100, and UAH 3.6975 per RUB 10.
Quotations on the interbank forex rate stood at UAH 23.95/24.05 per U.S. dollar by the end of trade on Monday, November 23. Hryvnia quotes against the euro settled at UAH 25.4940/25.5980, while those against the Russian ruble settled at UAH 0.3650/0.3670.
The average weighed forex rate of the hryvnia against the U.S. dollar on the interbank market by 17:00 Kyiv time on Monday was UAH 24.0636 with 545 deals struck by that time to the tune of $319.08 million.