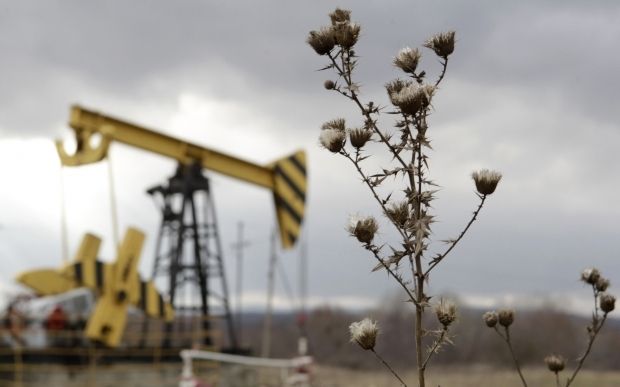 REUTERS
January Brent futures rose 0.04% to $44.99 per barrel, while U.S. West Texas Intermediate (WTI) crude futures were up 0.42% to $41.92 per barrel, according to the auction.
Saudi Arabia has previously said it is willing to cooperate with OPEC and other oil producers to maintain oil price stability. The Saudi statement came as oil held barely above 2-1/2-month lows, and was greeted with a mix of enthusiasm and skepticism, according to the report.
Read alsoBloomberg: Ruble falls most in emerging markets as oil reversal short lived"The market will probably fluctuate on any bit of news leading into the OPEC meeting," Jonathan Barratt, chief investment officer at Ayers Alliance Securities in Sydney, said by phone.
"Volatility is going to continue," he said.